Did it happened with you any once in a while or back in time that you just lost your voter card and couldn't find it? Or you didn't receive your voter ID card in hand but have registered yourself in voters list before elections and so don't have voter id card but still want to vote? Then read this article as this article deals with the ways to how you can Vote without having voter card in India.
Sometimes it happens that you do not possesses your voter ID card in hand at the time of Elections, due to some unavoidable reasons. Many voters have doubts if they can vote without voter card or not as they are unaware of some facts. Due to lack of knowledge they consistently visit the doors of municipal corporation office to get their voter id card made.
How to Vote without Voter Card?
A person is eligible to cast their vote, as the only pre-requisite of any person to vote is that they must have enrolled themselves in voters list. This is one of the rights of the Indian Citizen, most of whom are not aware and so they don't cast their vote. Click here to know more about how to search for your name in voters list.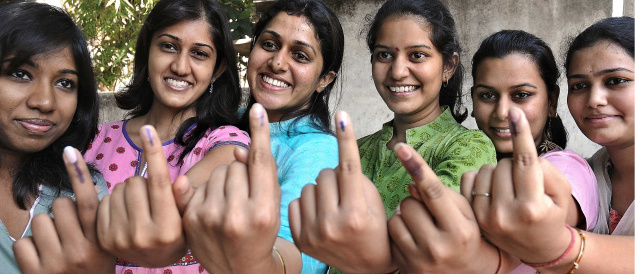 Many users get disappointed with this and so they do not be able to discharge their right. To cast your vote you do not necessarily need to have your voter card (it will be great if you have it with yourself at the time of voting), it is a myth. However you must have a card with yourself to prove your identity. You can cast your vote with any card issued by Government, Semi-Government, Public sector enterprise, bank Identification Card or Senior citizen card and must have a valid number on it so as to track it if needed.
Alternatives to Voter card:
Original Passport
Driving License
Service Identity Cards with photographs issued to employees by Central, State Govt., Public Sector Undertakings, Public Limited Companies.
Passbooks with Photograph issued by Bank or Post Office
PAN card
Aadhar card
Smart Card issued by Registrar General of India(RGI) under National Population Register
Pension order with photo
MNREGA (Mahatma Gandhi National Rural Employment Guarantee Act Job Card
Health Insurance Smart Card issued under the scheme of Ministry of Labour
For Registered Citizen residing outside India (Overseas Voters), they can cast their vote by just providing their original Passport at the time of Polling.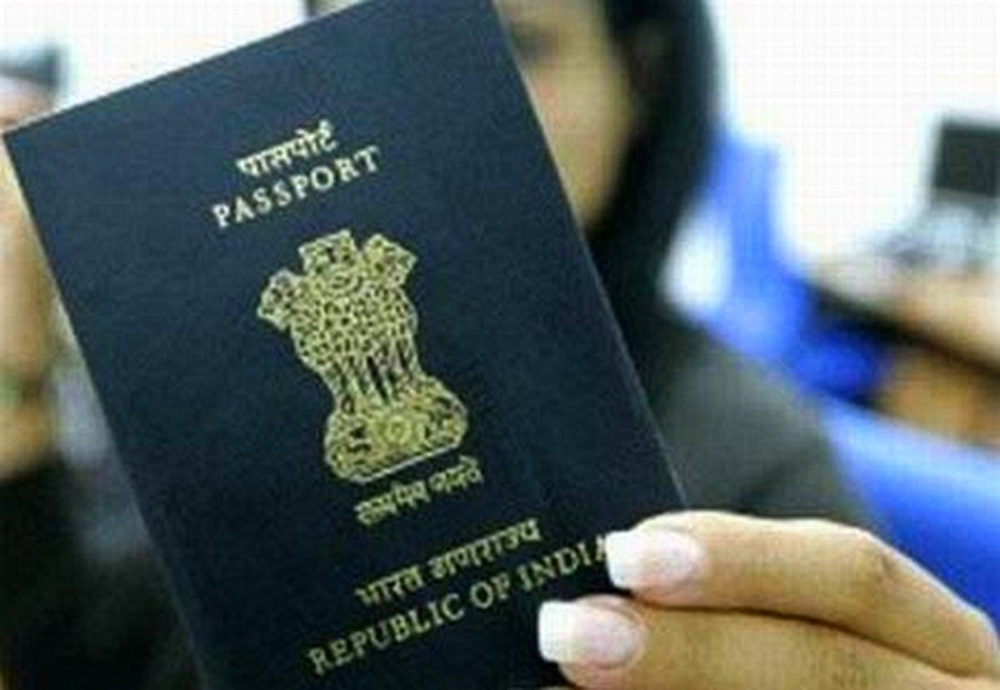 The Election Commission of India also provides you with the facility to get or collect a duplicate photo voters slip from the officials stationed outside the polling booth. These slips will start to distribute few days before the start of Polling.
Also frequent announcements will also be made by the officials regarding collection of duplicate slips so as to avoid facing any difficulties while voting. Also no alternative documents or Cards will be required for those voters whose photographs are available there. All they need is just to collect those duplicate slip and cast their vote.
To get a voter id card and to cast vote you need to first register yourself. To Register yourself please fill Form 6 and submit it to your nearest electoral office or click on this link and visit your state electoral website to apply online.
If you have already submitted the form for new registration & voter card but you are not sure if your name appears on the voters list then please click this link and visit this website to search for your name on voters list.