Arts and politics do not mix well together. And we are reminded of this fact time and again when actors take that leap of faith, make the switch & plunge into ignominy. Indian politics is replete with such instances, and we look at some of the very good actors who turned into politicians and failed badly.
Amitabh Bacchan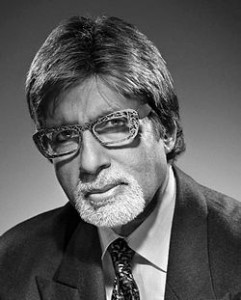 This is one the most spectacular fails you will ever come across in Indian politics. The super star actor of the millennium was just not cut out for politics. After making movie-like blockbuster entry into politics in 1984, it all went awry very quickly in no time at all. His remark that politics is a cesspool did not go down with either public or fellow politicians.
Eventually disgusted with the way political system is being managed, he resigned. But it only got worse as he got implicated in the infamous Bofors scandal before getting acquitted. Overall it was one experience that he would never want to go through ever again. Although he has kept a considerable distance from politics now, he does have a connection with it in the form of Jaya Bacchan who is now Samajwadi Party member. We rate the Bollywood Badshah 1.5 out of 5 on our scale.
Dharmendra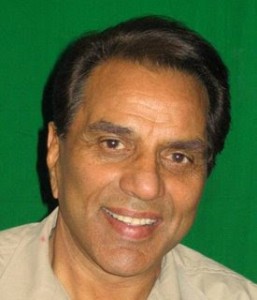 Often referred to as the He Man of Indian cinema, Dharmendra had a lot to live up to when he decided to pursue political career. Ironically he contested elections from Bikaner constituency in Rajasthan, whereas mostly it was presume he would contest from one of the constituencies of his home state Punjab. Wrong Move? Not really.
He won the election handsomely and got elected to Lok Sabha on BJP ticket in 2004. His tenure until 2009 wasn't as sparkling as his acting career. In fact one of the high points was the controversy that erupted over his comments.  Also, he did not regularly attend Parliament which showed his declining inclination towards politics. We would rate this career move of Dharmendra as 2.5 out of 5.
Govinda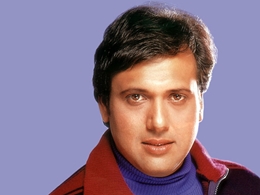 Another highly anticipated entry into politics that did not go according to the plan. Govinda who is also lovingly called Chi Chi, had a huge fan following thanks to his successful acting career. But he surely did not anticipate what followed. He joined congress party in 2004. As expected he contested the elections and won too. But his goodwill among his followers took a beating thanks to his numerous outbursts on public platforms.
It was all talking, but no action which eventually acted as a catalyst for ruining his political career. Govinda got badly burnt trying his hands at politics. His recent quip on his political journey sums it up perfectly. He said, "I found myself dealing with Ram Naik instead of Karishma Kapoor. It was really difficult time for me. I became 108 kgs during that period. When I decided to say goodbye to politics, it was hard to shed the extra flab". Now that he back to his first love acting, we say better late than never.
On the scale of 5 we rate Govinda's outing as 1.5 at the most.
Jayaprada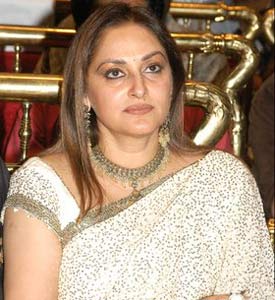 One of the most popular leading ladies of 80's Indian cinema, Jayaprada has had quite a chequered political career. At the behest of the legendary Tamil actor N.T Rama Rao, she joined Telugu Desam party (TDP) and quickly climbed the ladder within the party. She later joined Chandrababu Naidu who garnered enough support to become the chief minister and head of the party. She eventually won a Rajya Sabha seat in 1996 but broke away from the TDP following differences with Naidu.
She joined Samajwadi Party and soon found herself at the centre of controversy when she distributed bindis to women thus violating the election code of conduct. She eventually had a fall out with this party too and was expelled thanks to her ideological difference with the senior party leaders. For all her achievements on-screen, we feel she did not do well enough to get more than 2.5 on our scale of 5.
Who else do you think deserves to be in the list? Share your thoughts.