We all know why a voter ID card is needed and what is its purpose. It is also important to note the various advantages of Voter ID Card. A voter ID card offers a number of advantages:
It is a reliable form of identification.
It serves as an acknowledgment that the voter is duly registered in the voter list.
It may include several identifying features (e.g. photograph, signature, address, etc) to provide greater assurance that the voter is who he or she claims to be.
It can be designed to be suitable for an electorate with a low literacy rate.
It can be an effective form of identification where many voters have no fixed address.

Check my name in voter list
:
Now, one can check for their name on the voter list online in a very easy way. The instructions to do so are given below.
Online checking in voter list
One can search for an individual in voter list with two types of details on the Election Commission websites of the states or the Central Election Commission website as given.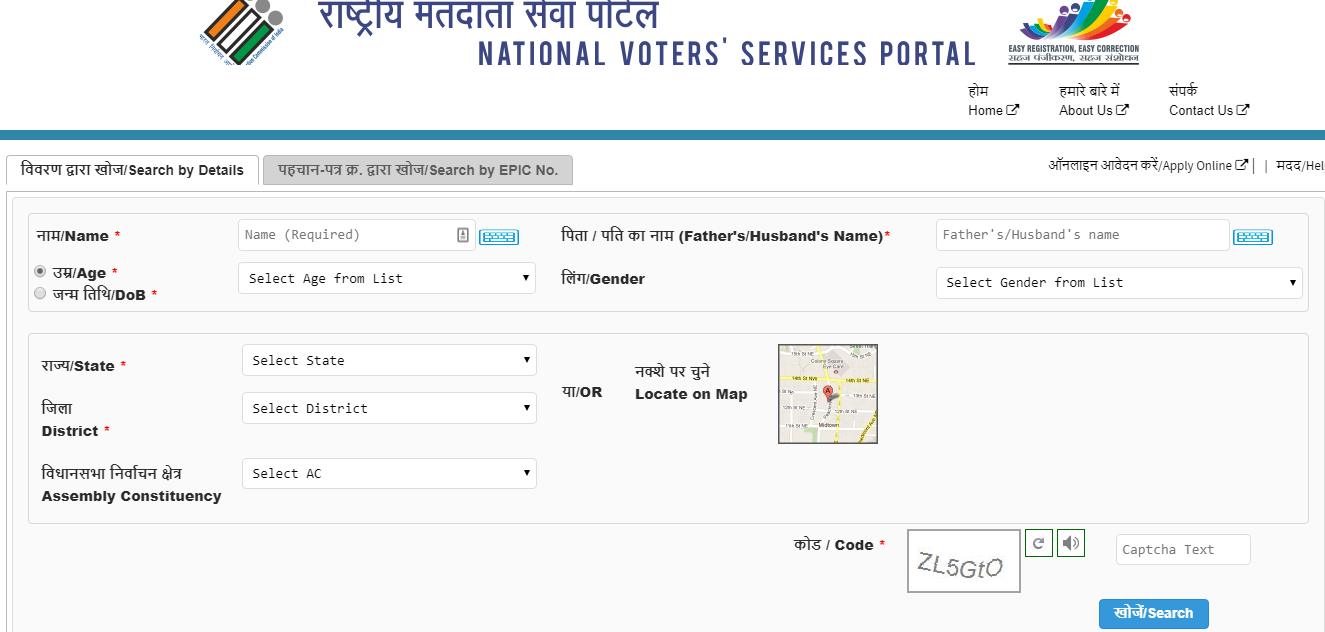 On the CEO Delhi website, for example-
Procedure to check on the Voter list
Open the Election commission website of your state or the national website.
State Election Commission Websites

To go to the websites of the various State Election Commissions or the State CEO Websites, you can click here to find the complete list.

You can also search on the Central Election Commission portal. http://electoralsearch.in/
Clicking on the website link will take you to the home page of the respective CEO website of your state. You will then have to find the link that says 'Check your name in the voter card list' or an equivalent and click on it.
After doing that, you will be redirected to another website page in your browser. Here, you can find out if your individual name has been added to the voter list or not in two online different ways.

By your voter ID number or EPIC number, you can search and find for your name in the voter list.
By your Other details, you can search and find your name in voter list by entering all of your details correctly as mentioned in your Voter ID card or EPIC Card or your application of voter card. You will then have to enter your name, your Father's / Husband's Name, your age/date of birth and your gender correctly. Also, enter your state and your district, or locate your state and your district on the Map given.
The Voter list status of the individual will then be opened on the screen for the voter to see.
Hope this post was helpful to you. Do let us know about any queries you have in the comments below. Do check VoterIDCard.org.in for more updates/news/information about all your Voter ID card and election queries.