The Bihar Assembly Election 2015 is just a few couple of months away and the election bogul has already been blown by different political parties. This election is already tagged as "Mother of All Elections" by the Chief Commissioner of India and it is indeed the biggest Indian election of 2015.
With some new bond has been made, some foes turned friends, this election is not only important for these different political parties but for citizens of Bihar also.
We are trying our best to keep you updated with the current political scenario of Bihar so that you can vote the right group sensibly. With this effort, here we present you some of the less known facts of one of big names of Bihar politics and current Chief Minister of Bihar, Mr. Nitish Kumar.
---
Also Read: Things you need to know about these major parties in Bihar Election
---
Bihar Assembly Election: 8 less known facts of Nitish Kumar, you should definitely know
1. His Early Life:
Nitish Kumar is an Indian politician and current Chief Minister of Bihar. Nicknamed as "Munna", he was born on 1st March, 1951 in Bakhtiyarpur region near Patna, in a Kurmi family. On 22nd February, 1973, Nitish Kumar married Manju Kumari Sinha, a teacher by profession. They have a son, Nishant, who has completed his graduate from BIT, Mesra. Unfortunately his wife died at the age of 53 in 2007.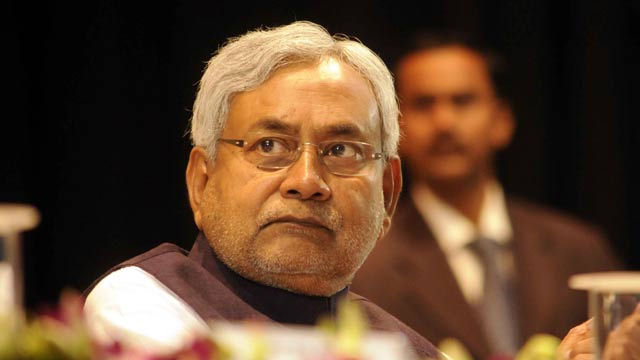 2. He is an Engineer:
Nitish Kumar iss an Electrical Engineer by profession, graduated from Bihar College of Engineering, Patna a(now National Institute of Technology, Patna). He also worked for Bihar State Electricity Board (BSEB) after his graduation before entering in politics.
3. A very matured and articulated politician:
Nitish Kumar learned politics from Lohia school of politics, the same school from where Lalu Prasad Yadav too learned it. Nitish Kumar in beginning stages of his political career, has shown greater maturity and commitment to the ideals with which he entered the field. He was always articulated and determined. So, he joined hands with the BJP to form an alliance NDA to rout out Lalu Prasad Yadav and his so called "Jungle Raj".
4. Has served many ministries at the centre: 
Nitish Kumar also served as a Railway Minister, Surface Transport Minister and then as the Minister for Agriculture in 1998–99 during NDA's government at Centre. As a result of Gaisal Train Accident in 1999, he resigned from his post of Railway Minister. During his term as a Railway Minister, he initiated some great schemes and facilities which include: online ticket booking system, opening a record number of railway ticket booking counters and introducing revolutionary tatkal scheme for instant booking.
5. Has reformed Bihar to an extent with his developmental approaches:
As he won the Bihar Election, he did a lot of development in his initial phase as a chief minister, which result in his gain in popularity. He initiated a lot of developmental and constructive projects which includes re-initiating delayed bridge projects, re-constructing some existing and non-existing roads, providing employment to more than 100,000 school teachers, ensured availability of doctors in primary health centers, and keeping crime in check. Several Criminals and Politicians were arrested. He succeeded in establishing a proper propaganda of development and work culture. However, after his first term he departed from his propaganda of development and establishment of law and order and started to lean towards caste and trying to get the equations in his favour. For a leader and a CM who was well settled and respected for all the developmental work he did for Bihar, this departure was nothing less than a blunder.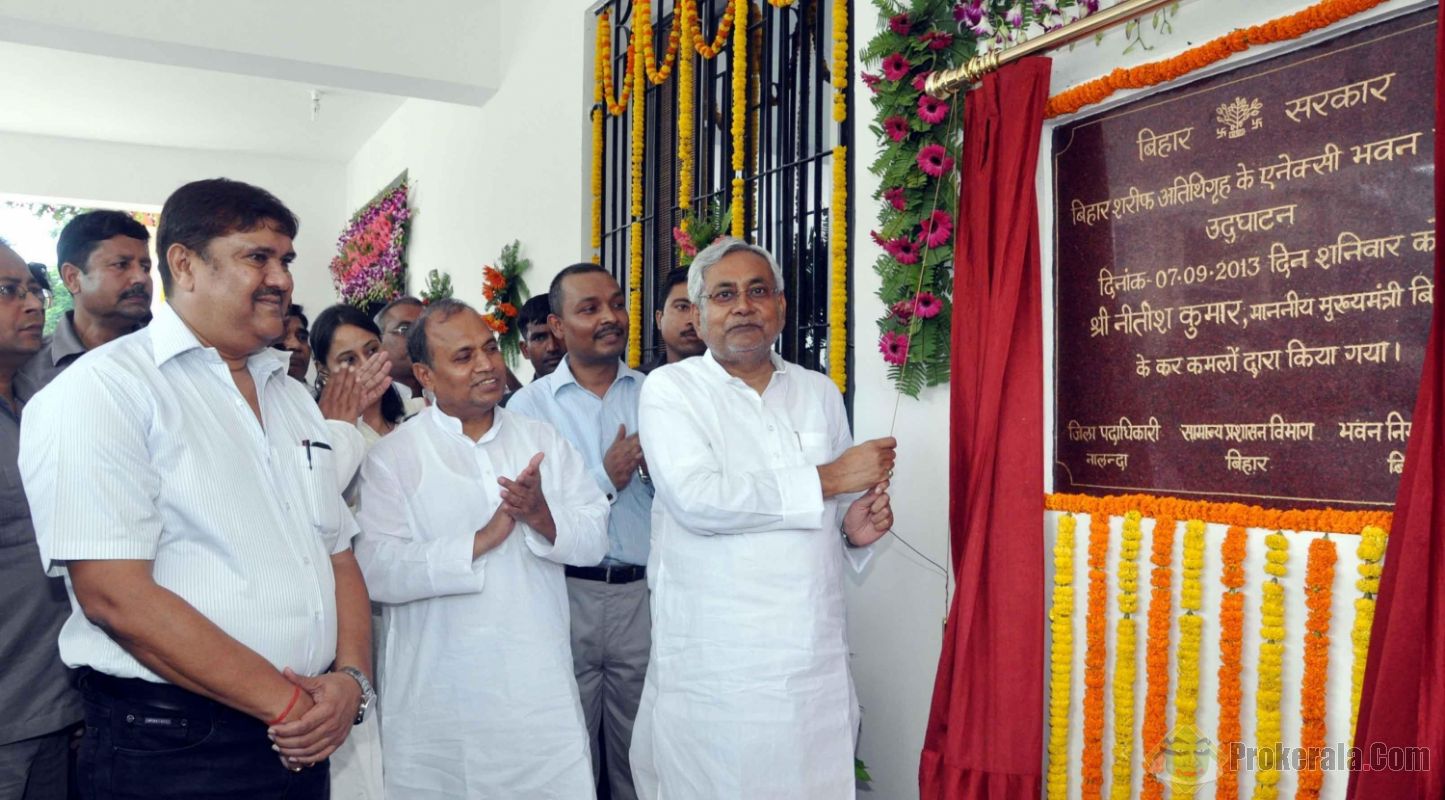 6. Has received many awards and honours while serving as a CM of Bihar:
During his tenure as the chief minister of Bihar, he was felicitated with awards like The Best Politician of the Year and The Business Reformer of the Year, among others.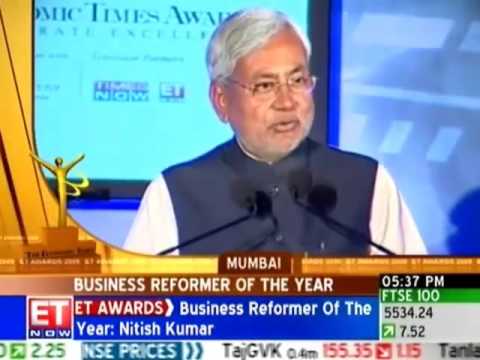 7. A Responsible Politician:
Nitish Kumar took responsibility of his party's defeat and handed over his resignation to the Governor of Bihar in May 2014, as a result of poor performance of his party in 2014 General Election. His party was only able to win 2 seats against 20. Following his resignation, Jitan Ram Manjhi took over as 33rd CM of Bihar.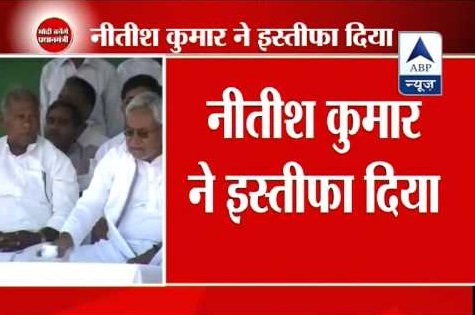 8. Books are written on his life:
A major candidate in the Bihar Election, two books based on his life have already been published by two different Authors. These are:
Single Man: The Life and Times of Nitish Kumar of Bihar, written by Sankarshan Thakur.
Nitish Kumar and The Rise of Bihar, written by Arun Sinha.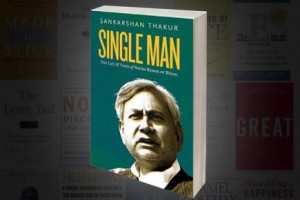 (Source: Wikipedia)