Bihar Election News: Ahead of crucial Bihar assembly elections, BJP-led NDA got a "psychological boost" by winning 13 out of 24 seats of legislative council seats across the state. The attempt of the Rashtriya Janata Dal (RJD), Janata Dal-United (JD-U) and Congress to fight the upcoming Assembly elections together in Bihar to defeat the Bharatiya Janata Party (BJP)-led National Democratic Alliance suffered a big jolt in the Bihar Legislative Council elections.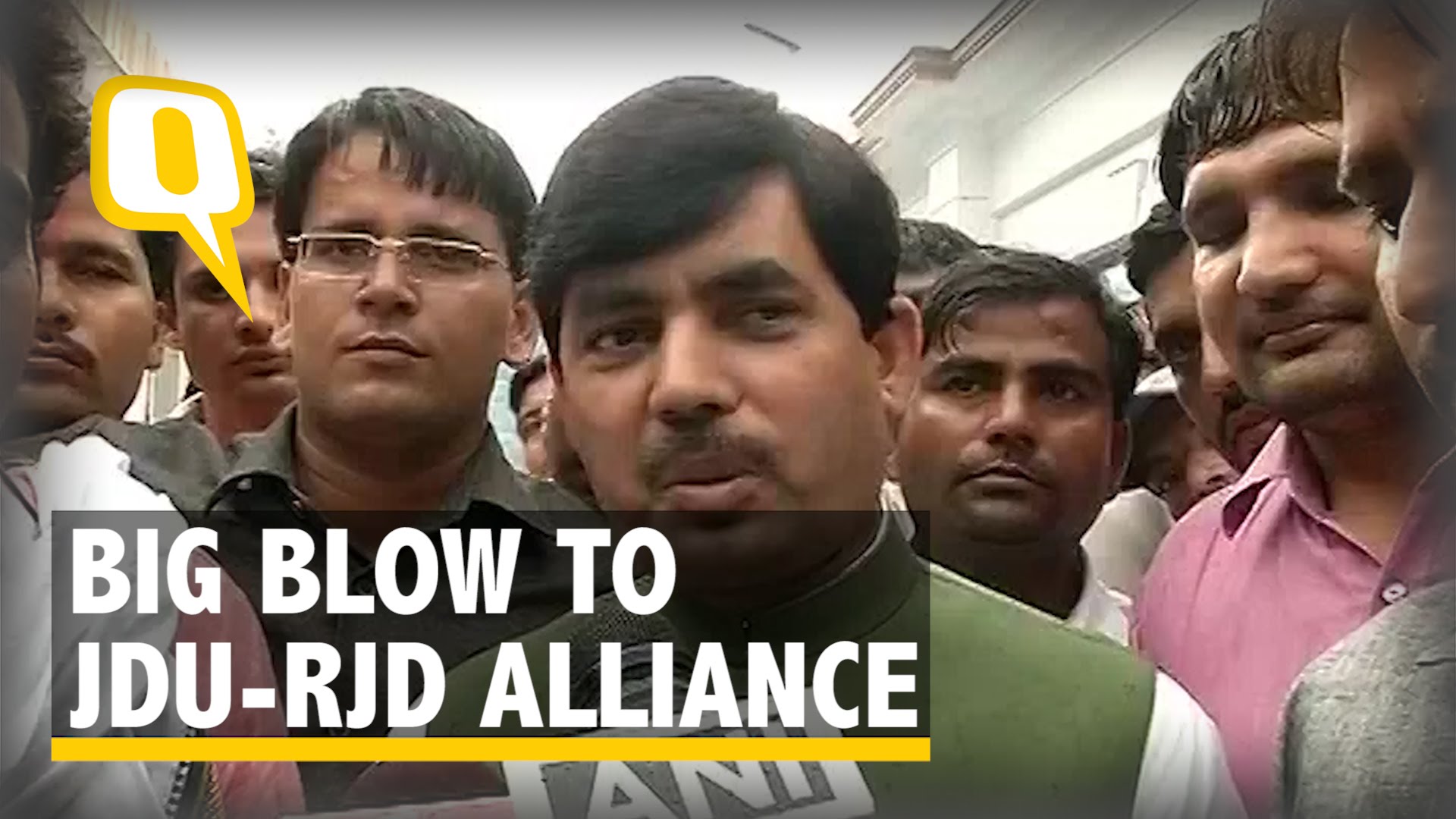 Bihar Election News: Tables have been turned in BJP's favour?
"Tables have been turned. The grand alliance has suffered a grand defeat. The vote is against arrogance, crime and corruption," BJP spokesperson Shahnawaz Hussain said confidently at BJP headquarters in Delhi after the declaration of results. While NDA managed to get 13 seats, the Grand Alliance of RJD, JDU and Congress grabbed only 10 seats.
Following this defeat, a senior leader of this grand alliance's election management dept. confidentially said "This victory is a kind of a psychological boost to them (NDA). It has increased our doubts on Lalu Prasad Yadav's role in effective working of our grand alliance." BJP has a lot to cheer as it managed to perform well and win this so called semi-final straight away after it suffered defeat to the hands of this same realigned grand alliance in the assembly by-poll for 10 seats, few months after 2014 General Elections.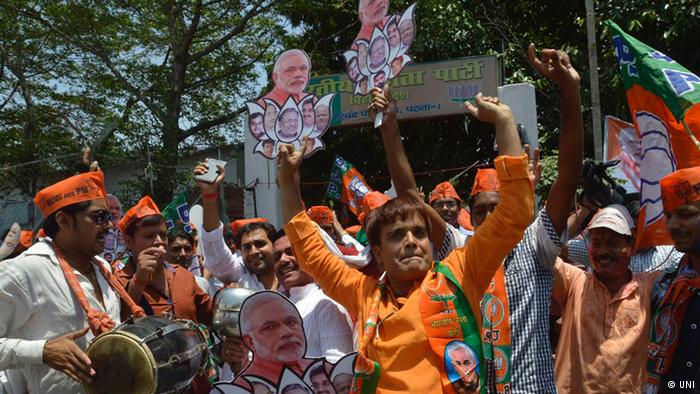 Mr. Prasad however showed his brave side by stating that these results were not a precursor to RJD-JDU alliance's showing in the forthcoming Assembly elections, as this poll do not have anything to do with general masses upon whom he and his alliance is confident enough. BJP's own unhappy candidate Mr. Shatrughan Sinha warned his own party not to get too much over-confident with this Bihar Election News as this do not involve the general public and they must not lose their focus from finals.
Even though this election has nothing to do with the masses, it has exposed the exact performance of this alliance partners and the grass root level difficulties in its functioning. The defeats in Saran, Gopalganj and Patna are surprising. It is considered that Saran and Gopalganj are Lalu Prasad Yadav's own backyard. But after losing Patna to an Independent Yadav candidate, the doubts over Lalu's vote's behaviour for the grand-alliance has been exposed. A senior leader of this grand alliance confided that there is root level difficulty in running this alliance. Additionally, none of our Muslim candidates have won either. The leader, surprised with the fact that neither Lalu's core Yadav supporters have supported JDU candidates in Saran and Patna nor RJD's own candidate's won in Gopalganj.
---
Also Read: Lalu Prasad's Children ready for Elections?
---
Good for BJP, not so good for its alliance:
Although this Bihar Election News of NDA victory for the camp, the results are not very perfect as it brings disappointment in LJP's camp as they managed to win only 1 seat despite its hope of winning more. "As per our calculations we are expecting 400-500 votes in each legislative council constituency which has an electorate of 4000 alone from the Paswan community. They all will vote for the NDA and will help us win lion's share," a senior LJP leader had claimed on the polling day expressing their hope of winning at least three seats. With LJP's victory on only 1 seat (of the four it contested), it seems like BJP supporting voters' are reluctance to support Ram Vilas Paswan's candidates which exposes a difficulty in the grass root functioning of this alliance too, for the upcoming elections.
Even Upendra Kushwaha's RLSP, which contested in two seats, in fact failed to win a single seat. While leaders from the grand-alliance sought to play down the results underscoring that it was a legislative council election from a limited electorate comprising elected local body members and they do not necessarily reflect the popular mood, the BJP sought to rubbish these claims.
Whatever is the result, it is clear that none of the above party or, alliance hold any extra edge to other as both seems to have some sort of grass root difficulty in running their alliance. Who wins and who lose will be determined after the result of the assembly election which would held on October-November. That's all we have in this article, stay connected for more Bihar Election News.