Indian politicians have never been known for being much savvy; barring a handful whom you can count on your fingertips. They have always been late to adapt to changes happening around them. Especially when it comes to being tech savvy, many are still unwilling to adopt it.
With the advent of social media, they can no longer ignore the temptation to reach out to more people than ever before. These politicos have now understood the importance of social media and are leveraging their base of followers to garner more supporters. What is encouraging them more is the acceptance by people with open arms. So who are all who have succeeded to charm the Indians? We give a low down on the top Indian politicians to follow on social media.
Shashi Tharoor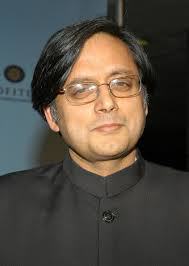 He is the one of earliest politician from India who realised the potential of social media and embraced it. He does not have a Facebook page but has one of the highest numbers of followers among Indian politicians. His last count of followers was 2, 013,351 and still counting. Phew! You can follow ShashiTharoor on Twitter

Rahul Gandhi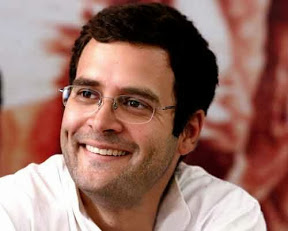 India's most eligible politician bachelor commands immense respect and following; both in real and virtual life. There are very few who have matched or bettered him at this. His Facebook fan page has quite a large fan following. If the number of likes is anything to go by, then there is no doubt that the coming day will only enhance his social media reputation. You can follow Rahul Gandhi fan page Facebook.
Omar Abdullah
Young (well not that young though) leader Omar Abdullah too holds his very own on Twitter. With the latest count of followers being 4,09,180, the charismatic Jammu and Kashmir leader tweets not just about what is happening in his state but also vocal about national politics.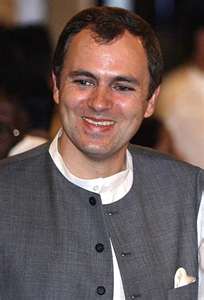 His Facebook fan page too has more than 50 thousand likes which makes it one of the most popular Indian politician fan page. Follow Omar Abdullah on Twitter.
Narendra Modi
He is the numero uno Indian politician on social media. No one holds more sway than him. With his latest twitter fan count being 3,092,736, it is obvious that his PR machinery has indeed succeeded in taking the full advantage of the platform. His Facebook page has more than 7 million likes and many more followers. You can follow Narendra Modi on Twitter as well as on Facebook.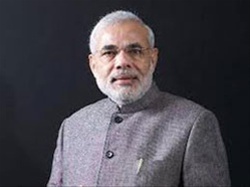 Dr. Manmohan Singh
Given his penchant for firmly believing in the saying "Speech is silver, silence is golden" India's premiere politician is a surprise addition to this. Interestingly, the Indian prime minister does not operate under his actual name. What is even more incredible is that Dr. Singh has close to 1 million followers. Unfortunately though the same cannot be said about his Facebook presence.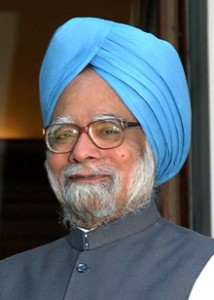 Follow Dr. Manmohan Singh on Twitter.
Sushma Swaraj
This seasoned politician has one of the highest following among the Indian politicos. She tweets regularly and has garnered an admiration all around.  Last counted, she has 8,50,643 followers. Sadly though her Facebook fan page is yet to gather some momentum. Still, she is one leader who would not want to miss out on twitter.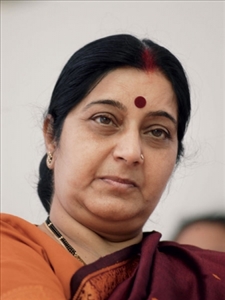 Follow Sushma Swaraj on Twitter.
So there you have it. The top Indian politicians on social media have certainly earned their spots and stripes in the virtual world. Let us hope others too join them.