Tamil Nadu Election Commission has the task of managing and conducting fair elections in the 11th largest state by area and 6th by population. The capital of the state is Chennai, also the largest city. Its official language is Tamil and is a land of various forms of classical music, arts, literature, hill stations, beach resorts, Hindu temples of Dravidian architecture, multi-religious pilgrimage sites, and eight UNESCO World Heritage Sites.
Click Here to Get CEO Tamil Nadu Information and Contact Information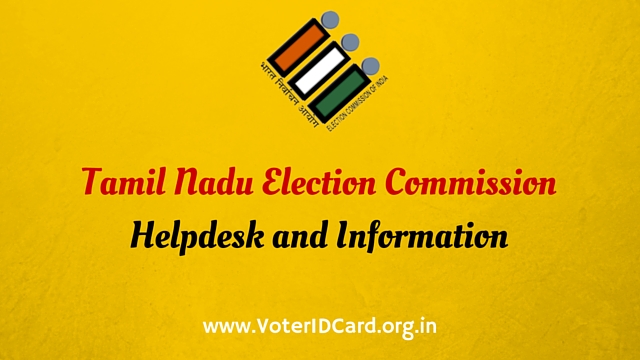 Tamil Nadu Election Commission – Introduction:
Tamil Nadu includes 234 assembly constituencies and 39 Lok Sabha Constituencies. Lok Sabha Elections is conducted to elect the Members of Parliament and Assembly Elections select the Members Of Legislative Assembly.
Both these elections occur after a term of  5 years and people get to elect the leaders of their choice who they feel are suitable. The voting system is carried out by people of age 18 and above who have the eligibility to vote.
Click Here to Know about the Important Dates and Events for the Tamil Nadu Assembly Election of 2016
Tamil Nadu Election Commission is also responsible  for conducting elections of Municipalities, Corporation, Panchayats and other local bodies occuring once in 5 years. This Commission is more commonly known as the office of CEO Tamil Nadu.
Contact details of the Tamil Nadu State Election Commission :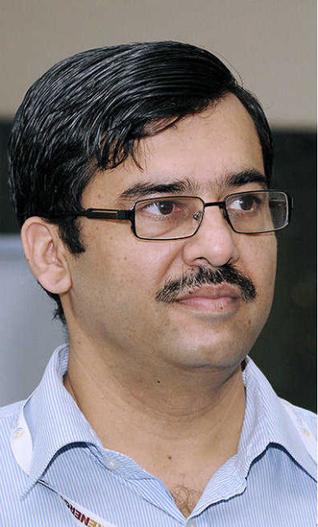 Senior IAS officer Rajesh Lakhoni is the Chief Electoral Officer of Tamil Nadu Election Commission. He replaced Sandeep Saxena, who will be performing his duties as Deputy Election Commissioner in the Election Commission of India. Mr. Lakhoni,  ex-Agricultural Commissioner and Secretary of Agricultural Department took charge on 22 December 2015. Lakhoni will be responsible for the conduct of 2016 Tamil Nadu Assembly Polls.
Rajesh Lakhoni, I.A.S.
Chief Electoral Officer & Principal Secretary to Government,Public (Elections) Department, Secretariat, Fort St.George,Chennai – 600 009.
Office Phone : (044) 2567 0390
             Fax : (044) 2567 4855
E-mail Address
[email protected]
| | | | | | | |
| --- | --- | --- | --- | --- | --- | --- |
| S.No |  Name |  Designation | Phone number (Office) |  Phone number (Res.) |  Private Automated Branch  exchange (PABX) |  Fax |
| 1 | Thiru Ajay Yadav | Joint Chief Electoral Officer/Deputy Secretary | 044-2567 4185 | 044-23794567 | – | – |
| 2 | Thiru A Sivagnanam | Joint Chief Electoral Officer | 044-2567 2396 | – | – | – |
| 3 | Thiru C Sasikumar | Deputy Chief Electoral Officer and Deputy Secretary | 044-2567 4019 | 044-26171158 | 5633 | 044-2567 0989 |
| 4 | Thiru C Pitchaimani | Under Secretary | 044-2567 8764 | – | 5056 | – |
| 5 | Thiru M R Ekambaram | Under Secretary | 044-2567 8764 | – | 5622 | – |
Tamil Nadu Election Commission – When to Contact?
1. Issues with the Application or General Doubts:
You can contact the Electoral Registration Officer, Assistant or District Electoral Officer to obtain application forms and for submission of those forms. If you face some issues or doubts concerning the filling and submission of forms, the delay of obtaining the voter ID card or the improper response of the officials in the office, you can make a complaint to them.
Click on the link to find the Electoral Registration Officers and Assistant Electoral Registration Officers of your area → http://elections.tn.gov.in/
2. For Grievance Redressal:
In case, any of your grievances isn't responded properly and if you discover that your time is being wasted, you can approach the Chief Electoral Officer of your state.
3. Complaints about Unfair Practices during Elections:
Even at the time of elections, if someone starts bribing you with money, liquor or any other things of that sort, the Chief Electoral Officer has made provisions to receive such complaints. Go to the Complaint cell and make a complaint. Even if there is the prevalence of rowdies causing nuisance in the polling stations and decreasing the presence of peaceful polling, make a complaint.
4. Complaints regarding the Campaigning of political parties:
Before elections, it is seen that the political parties engage in the campaign to induce votes. During those times, if their campaign exceeds the time limit, don't hesitate. Immediately complaint to the Chief Electoral Office.
Tamil Nadu Election Commission – What it offers?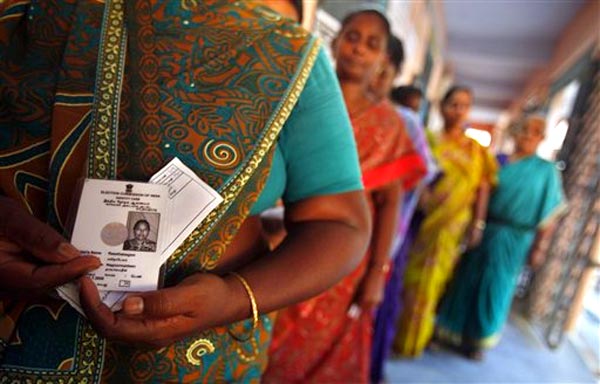 The voter ID card has multiple uses and while the card is NOT a mandatory requirement to cast the vote during elections, you still need to apply for one, to add your name to the area's voter list. This will enable you to exercise the power bestowed by democracy.
It is issued by the Election Commission of India through ERO (Electoral Registration Officer) which is a part of Tamil Nadu Election Commission in this case, voter ID card is free if applied for the first time.
The minimum age requirement for voting is 18 years, as per the voter's list Article 326 of the constitution and Sec.19 of R. P. Act, 1950. Age of 18 years should have been attained on 1st January as a reference.
The voter must get enrolled to exercise his/her fundamental right. It is the duty of each citizen to vote judiciously.
There are various forms available to be filled for various application purpose of voter ID card which includes the addition of details related to deletion, correction and inclusion in the Electoral Roll.
Form 001C -To get duplicate/replacement Electors Photo Identity card/Voter ID card.
Form 6 – To include a name on the Electoral roll.
Form 6A – For inclusion of names of the Overseas voter (NRIs) in Electoral roll.
Form 7 -To delete the name in the Electoral roll.
Form 8 -To correct the data in the Electoral roll.
Form 8A -For transposition of entry in the Electoral roll.
Forms can be downloaded by clicking on the following link to the official website – http://www.elections.tn.gov.in/VoterServices.aspx
You can also get detailed information regarding CEO Tamil Nadu and Voter ID by clicking here
Hope this article provides you with information that you've been looking for. In case, you have some queries or regarding the article or Voter ID Card do leave a comment below.