The Election Commission of India (ECI) has scheduled a single-phase polling to the 234 assembly constituencies in Tamil Nadu on May 16, 2016. It has come up with a Model Code of Conduct (MCC) for the guidance of political parties and candidates. This article describes the illegal flow of money in the 2016 Tamil Nadu elections and its impact on the voters.
Violation of rules in 2016 Tamil Nadu elections: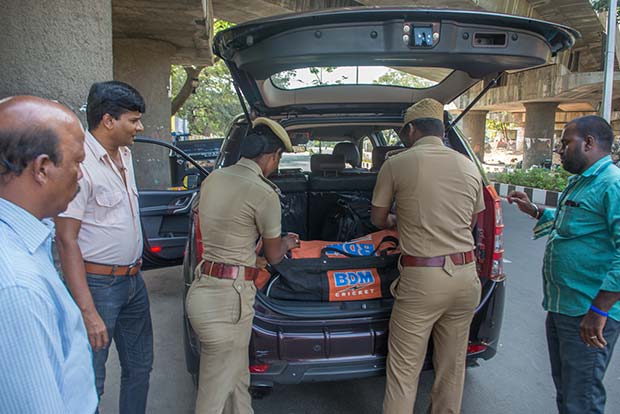 In Tamil Nadu, bribing voters is so prevalent that the poll panel is intensifying their checks. As a matter of fact, politicians have come to admit that election laws had been broken. Cash for votes has become a way of political life in South India, particularly in Tamil Nadu. Based on a WikiLeaks cable, the role and impact of Money Power in corrupting the electoral process has come to the spotlight.
Cash seizures in Tamil Nadu Elections so far:
The Flying Squad Team and Static Surveillance Team are paying a strict vigil with respect to curbing cash and freebies distribution during the Tamil Nadu elections campaign. As of March 31, 2016, a press release by the Tamil Nadu Government states that approximately more than 16 crores rupees of cash has been seized. In addition to cash, other items like gold biscuits, gas stoves, liquor, etc. have also been seized.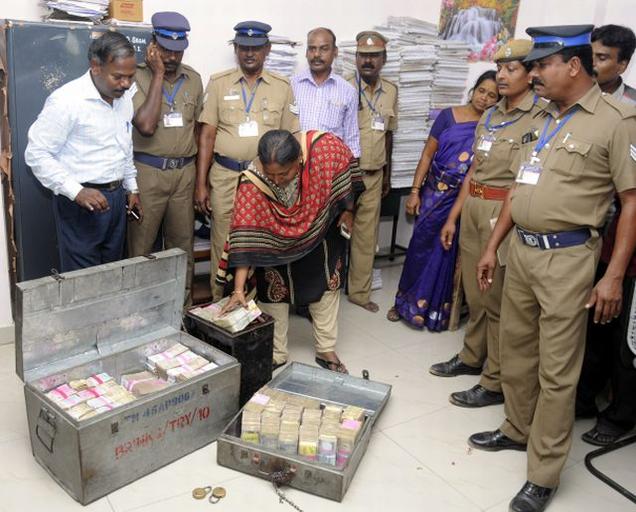 The illegal cash seized has been deposited in the Government's Treasury.
Perspective of political parties in Tamil Nadu Elections 2016:
Bribes are looked upon as one of the crucial factors that determine the success of a political party in an election, especially when the margins are narrower. Politicians and their aides violate election laws deliberately through payments to voters in the form of cash, goods, or services. At the same time, winning an election is impossible simply by just by paying people off.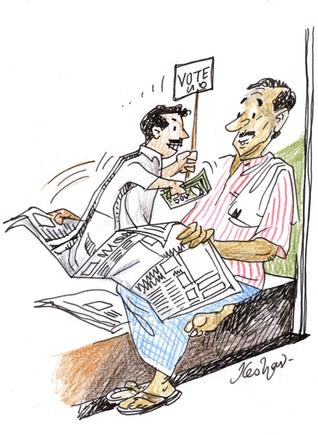 Political parties have so many strategies to bribe voters. This ranges from:
funds for digging a community well
cash envelopes delivered inside the morning newspaper
concealing cash in rice sacks and later distributing them to every person in the voter's list of the particular area
hiding cash beneath plantain leaves at community feasts in temples; to distributing coupons which could be encashed or exchanged for freebies at a later date.
Some parties take this to the level of responding to the voter's "worthy requests". For example, it can be donations to an orphaned girl's marriage from the party's side which becomes appealing to the voters.
A voter's perspective of cash and freebies:
A vast majority of the voters in the country are poor and so, they are attracted to bribes from political parties. Political parties target slums since poor urban voters expect political parties to pay them come election time. Also population density and poverty of slum dwellers make them vulnerable to bribes.
This is an example of how cash for votes works: In the previous Tamil Nadu elections, political parties had distributed money to every person on the voting roll. Cash envelopes were placed in their morning newspapers. In addition, the envelopes contained the respective political party's 'voting slip' which instructed the recipient for whom they should vote. Some politicians have conceded that this was an effective way to bribe every potential persuadable voter.
However, in rural constituencies bribes are a little different.
To read more about how to check your name in Voter's list, please click here.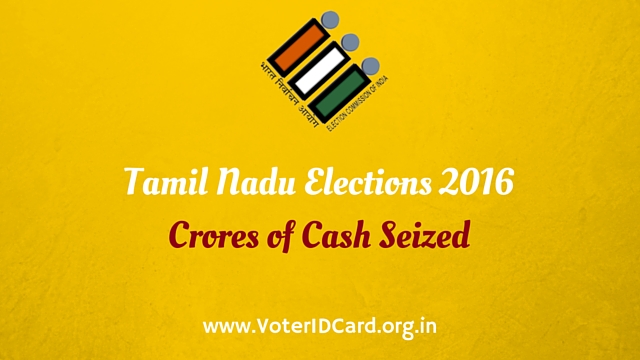 Role of Election Commission:
The Commission ensures that Electoral Offences, malpractices and corrupt practices such as impersonation, bribing and inducement of voters, threat and intimidation to the voters are prevented by all means. In case of violation, appropriate measures are taken.
Click Here to Get CEO Tamil Nadu Contact Details and Helpdesk info
The former Chief Election Commissioner N. Gopalaswami has said in report that the seizures are only the tip of the iceberg. He added that cash is such a colossal problem as in Tamil Nadu elections than anywhere in India.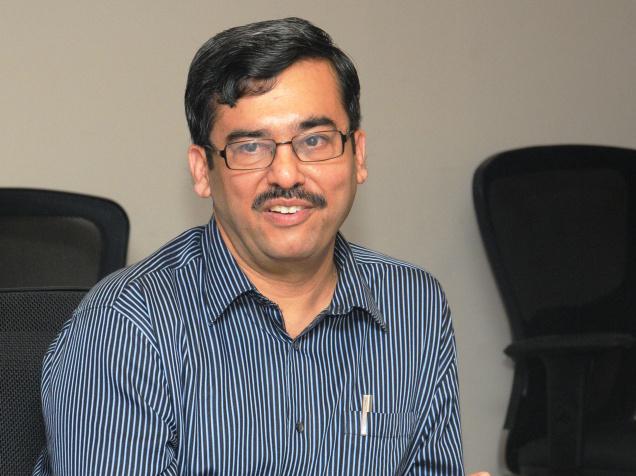 The State's Chief Electoral Officer, Rajesh Lakhoni, says the commission has come up with a number of measures to curb bribing of voters.
This includes:
Deploying Static Surveillance Teams and Flying Squads and surveillance teams set up by the Income Tax Department in all 32 districts of the State.
Setting up a dedicated toll-free number (1950) to receive complaints.
In 2014, the commission came out with mobile applications to help voters to report cash distribution.
Sometimes, accusations are made of the Flying Squads for collusion with the offenders and deliberately delaying action. This is one of the reasons the election commission has installed GPS-enabled tracking systems in the vehicles of Squads.
Role of Flying Squads and Static Surveillance Teams:
The teams monitor major cash movement and gathering intelligence regarding such activities. Special surveillance teams placed in 'sensitive' areas have been given instructions to intercept any vehicle that frequents there.
The squads, so far, only checked vehicles at various points to prevent cash flow, but this time, efforts are being made to keep the sources of money distribution under check, by tracing the origins.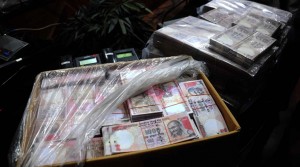 The Income Tax investigation wing has details about black money holders in the state and EC believes that when they join hands, cash distribution can be intercepted at source. More than 14,000 policemen have been deputed in all constituencies in the state to prevent distribution of cash to voters.
While it maybe argued that bribes have come to be seen as something which "does" happen in "some" cases in the election process – in this context of Tamil Nadu Elections, it is important because we are looking at a cornered contest. In many seats, the margins could be just a few hundred votes and cash may make an impact there.
We hope this article was of interest to you. Please check the website for other information regarding Voter ID Card and Elections.