Looking for your name on Voter List? We will help you do it the better way. Before elections, it is always advisable that one checks their name on the Voter List. However, it is essential that you check your Name on Voter List along with your Photograph. This should be done to ensure that your vote is not being used fraudulently. To check your name on Voter List with photo, you can download Voter List with Photo. This can easily be done through a simple online process. Know the process to Download Voter List with Photo – read on!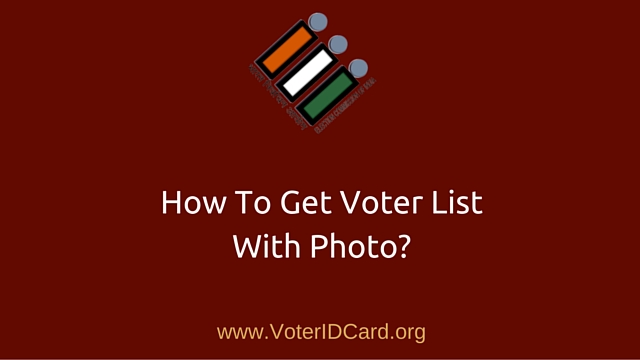 How to Download Voter List With Photo?
If you have a Voter Id Card your name must be on the Voter List, but is is always advisable to check it once rather than take things for granted. To Download Voter List with Photo, follow these steps:
Visit the official page or Click Here.
To download the Voter List with Photo, choose the option 'PDF Electoral Roll'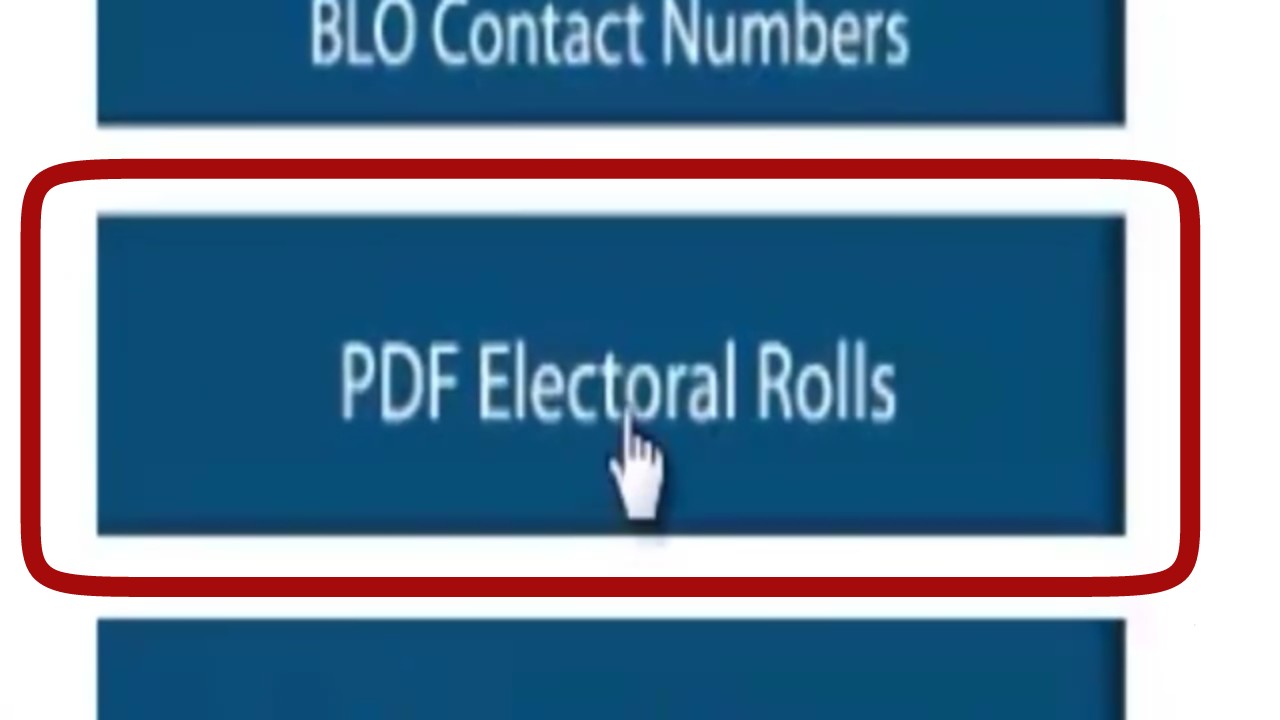 You would be redirected to a page under the heading of 'Links To pdf E-Roll'
On this page you can see a list of states, choose your state from among these.
Next, you will be required to choose your District and Legislative Constituency from the drop down boxes.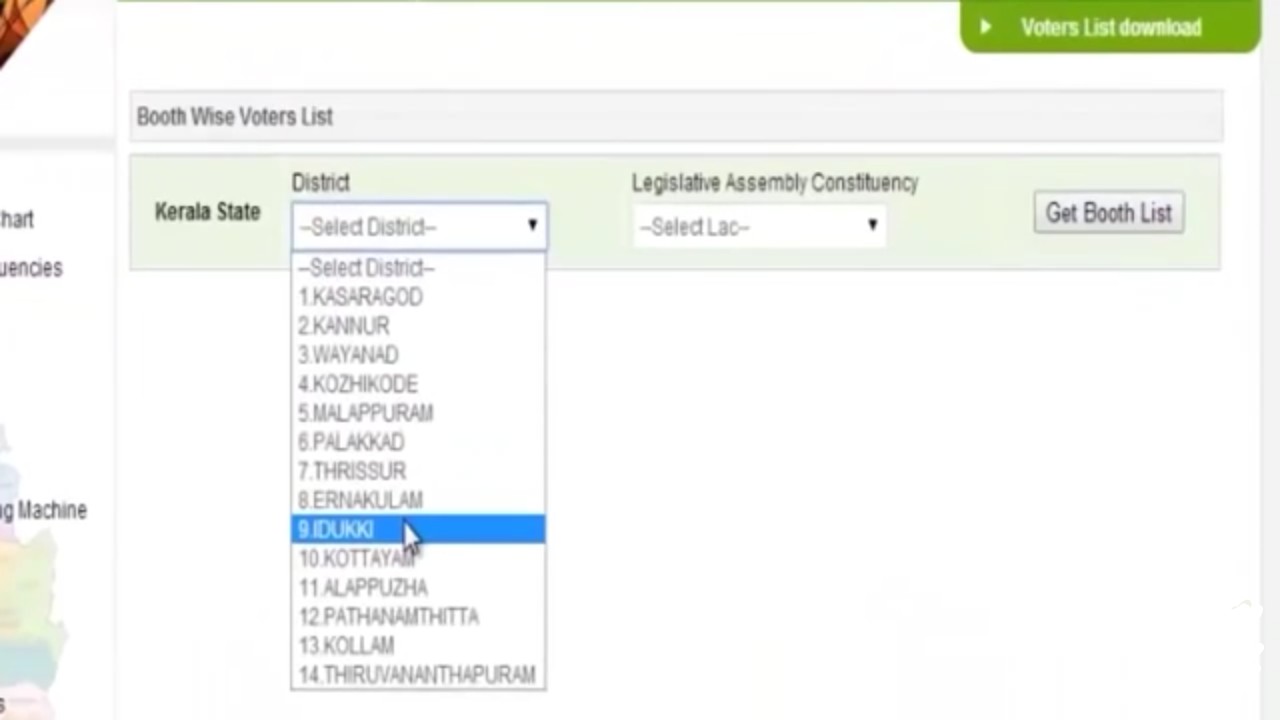 Once you have selected the above, click the 'Get Booth List' option.
A series of names of the various booth lists in your constituency pops up. You will have to choose your respective booth. 
Once chosen, the download will start. And you have access to the Voter List once the PDF file has been downloaded.
If you complete the entire procedure mentioned above, you will have your Voter List with Photo and you can look for your name and photo.
If you have a Voter ID yet you don't find your name on the Voter List- Click here to know what you should do.
A Voter's Guide to Why He/She Must Vote and Check His/Her Name On Voter List? 
It goes without saying that all citizens of India above the age of 18 are free to exercise their franchise to elect representatives. This is a duty of every citizen and as dutiful citizen we must do our part to maintain our nation as the largest and the most effective democracy of the world. This is the most important and basic reason why each of us must vote.
Why Must We Check our Names on the Voter List Before Elections?
Every citizen in order to casr their vote must possess a Voter ID Card. If you do not posses a Voter Card you name shall not appear on the Electoral Roll. However, simply owning a Voter Id Card does not ensure that your name will appear on the Electoral Roll, and in case your name is not on the electoral roll, you will have to go through a lot of difficulties on the polling day. In order to save all the energy and time, it is advisable that you make sure your name appears on the Electoral Roll. You must also check your photo, many a times it may so happen that your name gets used for fraudulent votes. To prevent such actions, it is necessary that you check all your details with utmost care.
What are the Grievance Redressal options available to you?
In case, you do not find your name on the voter list inspite of having a proper, up-to-date Voter ID, you may contact any of the below mentioned officials:
Chief Electoral Officer – At the State Level.
District Election Officer – At the District Level.
Returning Officer – At the constituency Level.
Assistant Returning Officer – At Taluka Level.
Presiding Officer – At Polling Station.
We hope to have been able to address all your queries satisfactorily. Incase, of further inquiries please feel free to leave a comment below.