It is well-known that India is the largest democracy in the world. At the core of democracy lies the Right to Vote and more importantly, the exercise of franchise by eligible citizens of the country. At the time of elections, there can be situations where citizens hold a valid Voter ID card, but their names do not appear in the Voter ID list.
This becomes a scenario of chaos and confusion because people are quite unaware of the steps to proceed further in getting their names included in the list. This is indeed poses an obstacle in the smooth functioning of democratic machinery.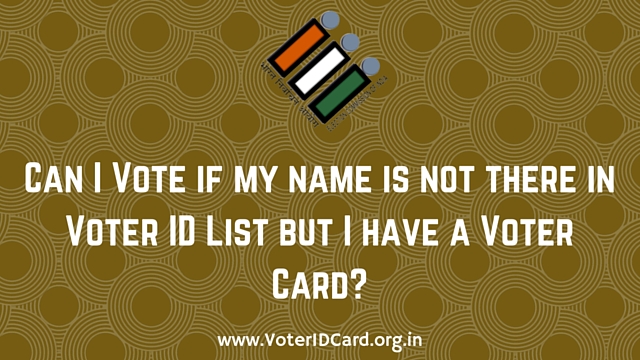 Name not in Voter ID List – What should you do?

So you have a Voter ID Card and are ready to to exercise your franchise. But you realize your name is not in the voter ID list! Now what?
The first and foremost requirement, to be able to vote is that your name should be present in the Electoral roll (i.e. Voter ID List).
When you come to know that your name is missing from the Voter ID List – even when you have your Voter ID Card with you – then this question starts lingering in your mind – "Can I Vote?"
The answer is "No, You Cannot Vote if your name is absent in the Voter ID List".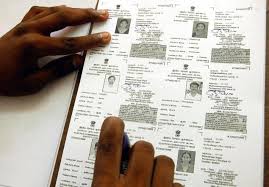 As an elector, it is required to check whether your name has been included in the Voter ID List of the constituency where you reside. This information can be obtained from the Electoral Registration Officer of your area.
Even if your voter id card is missing, provisions have been designed in such a way as to allow you to vote. But, if your name is missing in the Voter ID list, it is highly essential that you pay serious attention to including your name in the same.
Please note that if your name has not been registered in the relevant part for the area of residence of your Assembly Constituency, then you will not be allowed to vote.
How to add your name to the Voter Id List:
The Voter ID list or Electoral roll is a list of all eligible citizens who are entitled to cast their vote in an election.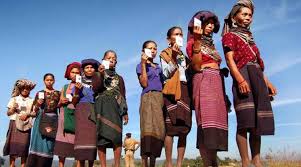 Any eligible person – i.e: anyone over 18 years of age and Indian citizen – can fill the Form No. 6 for inclusion of his/her name in the electoral roll.
You can get your name included in the Voter ID list either during a door-to-door campaign by the authorized Government functionaries or you can apply online or visit your nearest ERO.
The door-to-door campaigns are conducted once in every 10 years or if there any upcoming elections – during which one can enrol himself/herself. The date of this activity will be published by the Election Department or local political parties.
Please click here to include your name in the Voter ID List – Offline and Online.

Also Note:

Electoral rolls in all major cities have now been displayed on the respective official websites.
A person living in a particular constituency can only get enrolled in that constituency and none other.
Also, one's name cannot feature in the Electoral Roll of more than one constituency at any point of time.
Once you have verified that your name is there in the electoral roll and you also possess an identification document prescribed by the Election Commission (EPIC or others), you are entitled to vote.
We hope this article was helpful. Please check the website for many such useful resources.