Voter ID card or the Electors Photo Identity Card also known as the EPIC Card is issued by The Election Commission of India to any citizen of India who is 18 years of age and above. The Voter ID Card is not only used for the purpose of casting votes but also for identification and verification purposes. Today there is more than one way by which one can apply for a Voter ID Card. The first being the simplest online method and the second one is registering personally by visiting the Local Election Officer. Many-a-times there are cases where the voter does not Get Voter ID Card and it never reaches the verification stage and there are also cases, on the other hand, where the voter does not Get Voter ID even after Verification. In this article, it is explained what steps one needs to take in case one did not receive Voter ID card India.
To Know How to correct mistake in Father's name  – CLICK HERE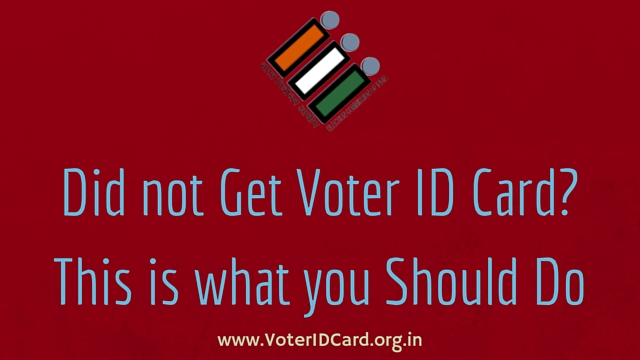 Did not Get Voter ID Card? This is what you Should Do
If I did not receive my voter id card, the first thing that will come to my mind to do is check which stage is it stuck on. This is exactly what one needs to do if you did not Get Voter ID Card i.e. Check Voter ID Status. Below, mentioned are the steps for checking Voter ID Status.
STEP 1: Visit your State CEO's website
The first step is to visit your respective state CEO or Chief Election Officer's website, every state Election Officer is responsible for the Voter ID Card for each state. You can find the websites/ links of all the State CEO's in India – CLICK HERE
STEP 2: Know the Status of Your Application
After you are on the State CEO's website, look for "Know Your Status Application" or "Know Your Status" on the website. Note that every CEO website has different names for Know Your Status there also its positioning differs from one CEO Website to another, on some CEO web sites, the option is present on the menu bar while on some websites it's present on the sidebar, you need to look closely for the option.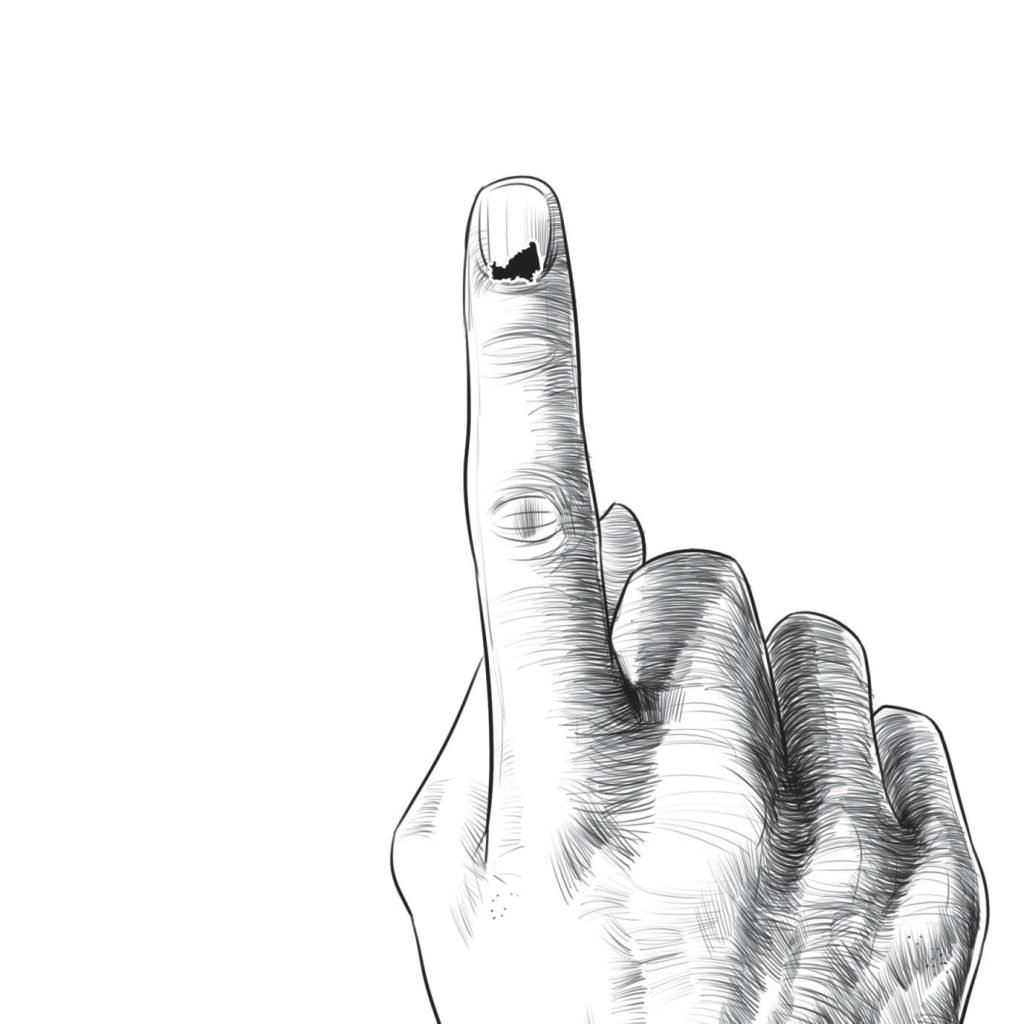 What do Different Status to Get Voter ID Card Mean – Before Verification?
In most cases, the Status of your application will say 'Verification in Progress', ideally, this status will change over time but sometimes it remains the same and in this case you need to take further action and head to the Local ERO or Election Registration Officer.
In a few cases, if the status of your application is showing "Negative" even after a long wait for months, then you must the ERO. One can also file and RTI or Right to Information to find out exactly where the problem is.
What do Different Status to Get Voter ID Card Mean – After Verification?
If your verification is done and it takes more than 2-3 months for you to receive your Voter ID Card, it is an issue you have to look into, either your application has a problem or it is stuck in transit. To know where your application is you need to follow STEP 1 AND STEP 2, mentioned above to check the status of your Voter ID Card. Here are what different status means:-
Cancelled – If your status shows cancelled then you have to contact your local Election Registration Officer or re-apply for a Voter ID Card
Under Process or Distribution in Progress- If your status shows Under Process or distribution in progress then it is advisable to wait for some more time to Get Voter ID Card.
We hope this article was helpful and will help you find the appropriate solution to Get Voter ID Card.