Yes, you read it right. Rashtriya Janata Dal (RJD) president Lalu Prasad Yadav fathered 9 children – seven daughters and two sons out of which three of them are into active politics now. Lalu Prasad Yadav is infamous for not being a savvy and progressive politician (remember Fodder Scam and Jungle Raj in Bihar) and every now and then getting himself featured in the news for all the wrong reasons. Like everyone else, we too were curious to know who are Lalu's all these 9 children and what are they upto. So, here's a list of all of Lalu Prasad Yadav's children (with their pictures) and their current whereabouts. Do share this article if you like it.
List of Lalu Prasad Yadav's 9 Children
Here is the list of Lalu's sons and daughters. Let us take a sneak peek at how they are doing in their lives right now.
Tej Pratap Yadav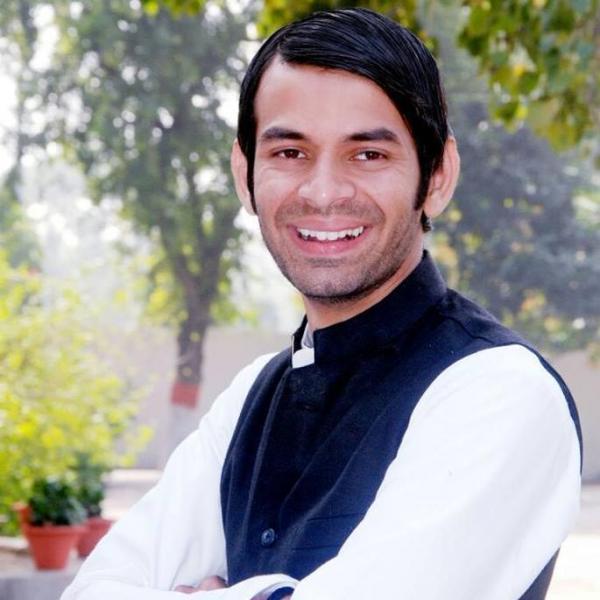 From a 12th pass to the Health minister in the recently formed Bihar cabinet, Tej Pratap Yadav has come a long way, thanks to his father. This elder son of Lalu Prasad Yadav is now representing the Mahua constituency of Bihar. During the oath- taking ceremony, Tej Pratap Yadav fumbled and was interrupted twice by the Governor for mispronouncing "Apekshit" as "Upekshit" while taking his oath which we believe, must have caused an embarrassment to the grand alliance.
Tejashwi Yadav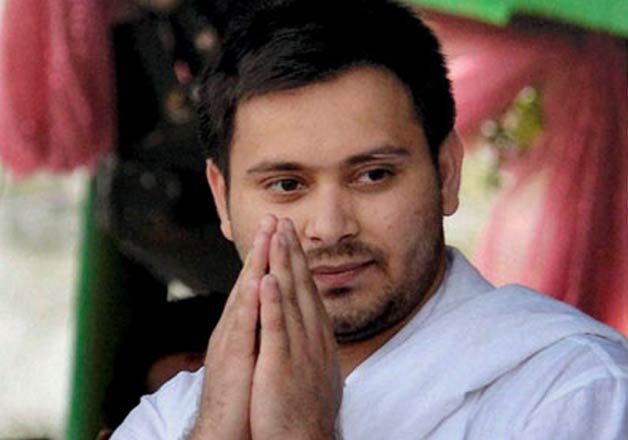 The younger son of Lalu Prasad Yadav, Tejashwi Yadav, a 9th class dropout, is the current Deputy Chief Minister of Bihar. Though both the brothers were under-qualified and novices to politics, they had the biggest eligibility card. Both were Lalu's sons. A motorcycle showroom owner and automobile lover, Tejashwi Yadav also played Cricket for the Jharkhand team and was also selected by IPL for the Delhi Daredevils team, albeit he never was in the final XI. Apparently, these two sons of the RJD supremo are the political future of his party!
Misa Bharati Devi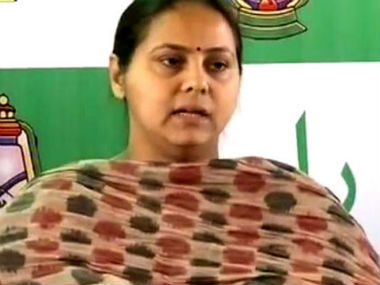 Lalu Prasad Yadav's eldest daughter Misa Bharti Devi was an ex- politician who tested her luck in 2014 general elections. She contested and lost from Pataliputra constituency. Her name has an interesting story behind it.  When she was born, Lalu Prasad Yadav was in jail under the draconic MISA – Maintenance of Internal Security Act. Thus, they named her MISA thus. Misa Bharti is a doctor by profession. She also created quite a fuss when she topped her batch in the medical college exams. The political opponents accused Lalu of using his political power to make it happen.
Rohini Devi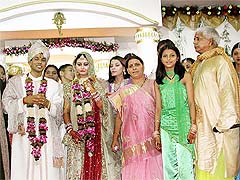 Rohini, Lalu's second daughter is married to a US- based software engineer whose father was an income-tax commissioner in Mumbai. For her marriage, Lalu and his associates went berserk and created quite a ruckus in the state. They lifted around 50 brand new cars from showrooms at gunpoint and used them for guests. Rabri Devi's brother allegedly took away 100 sofa sets from various furniture shops. Over 300 police including commandos provided cover for the Tilak party. The list is never ending. No wonder RJD's rule was epitomised as Jungle raj.
Chanda Singh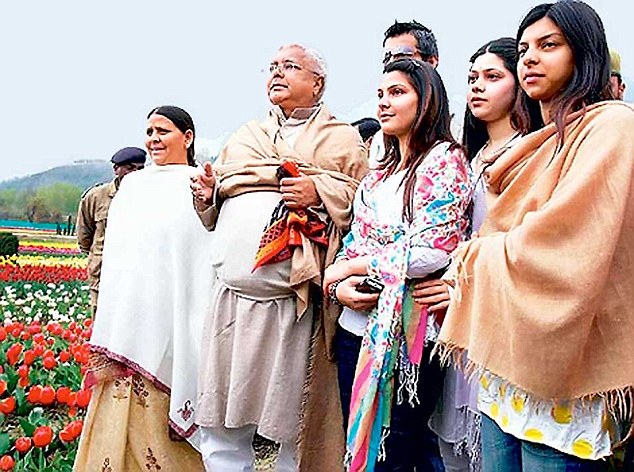 She is Lalu's third daughter and was married to Vikram Singh, a pilot in Indian airlines, in 2006.
Ragini Yadav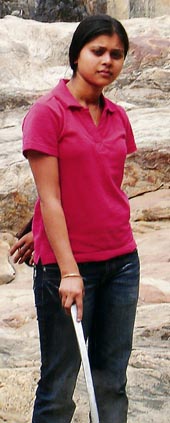 She is Lalu's fourth daughter and was married to Jitendra Yadav's son Rahul Yadav. Jitendra Yadav was Samajwadi Party MLA from Ghaziabad. Even Lalu's fourth daughter was not bereft of controversies. A guy named Abhishek, who had a romantic affair with Ragini, was found "drowned" in mysterious circumstances when they both went to a picnic together. Many of the political opponents claimed it as a murder and not an accident.
Hema Yadav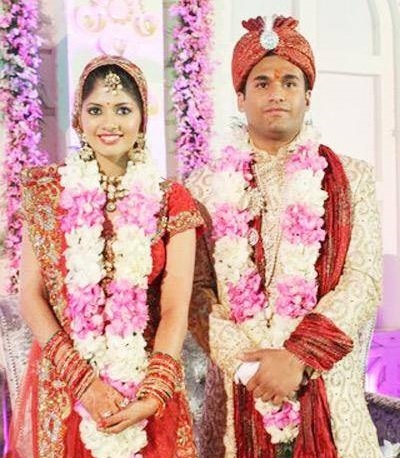 She is Lalu's fifth daughter and was married to Vineet Yadav, scion of a political family.
Dhannu (aka Anushka Rao)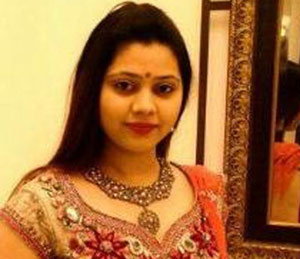 She is Lalu's sixth daughter and was married to Chiranjeev Rao, son of Haryana power minister Ajay Singh of Indian National Lok Dal (INLD). She was also in news then for fighting against female foeticides and women's rights in Haryana.
Rajlaxmi Singh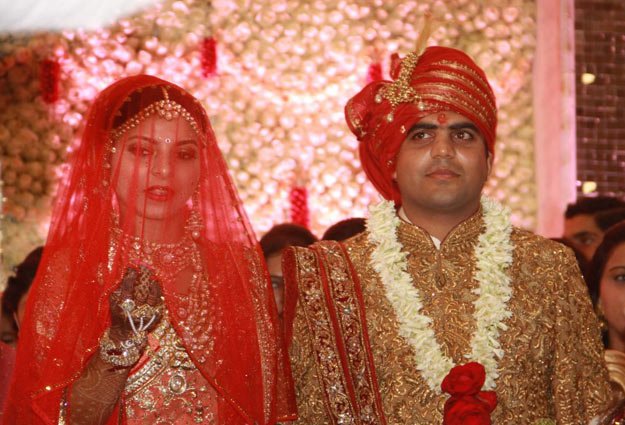 The youngest daughter of Lalu recently tied the knot to Tej Pratap Singh Yadav, grand son of Mulayam Singh Yadav, Samajwadi Party's supremo. It was a grand affair, with all the political bigwigs graciously attending and blessing the couple.  The luminaries included the President Pranab Mukherjee, PM Narendra Modi, former PM Manmohan Singh, Arun Jaitley, Superstar Amitabh Bachchan, Sonia Gandhi, Priyanka Vadra and Robert Vadra and others.
So these are the nine scions of the mighty empire that Lalu built for them. His two sons are fighting their political battles under his shadow and his seven daughters, are content for what he did for them.