NVSP Online Application Status can easily be checked on the Nation Voter's Service Portal website http://www.nvsp.in/. The Election Commission of India, with the objective of revolutionizing the quality of services which are provided to Indian voters, launched NVSP. The portal was launched on the proud occasion of National Voter's day, on January 25 2015, by late Hon'ble Former president and Missile man of India Dr. A.P.J Abdul Kalam.
The modern Indian nation came into existence on 15 August 1947 and emerged as the largest democracy of the world. This would be a radical change in the electoral system. The single window approach of NVSP has made the process more effective and efficient. The hassles of waiting in queue and waiting for hours have been solved through this digitalisation of complete procedure.
Track NVSP Online Application Status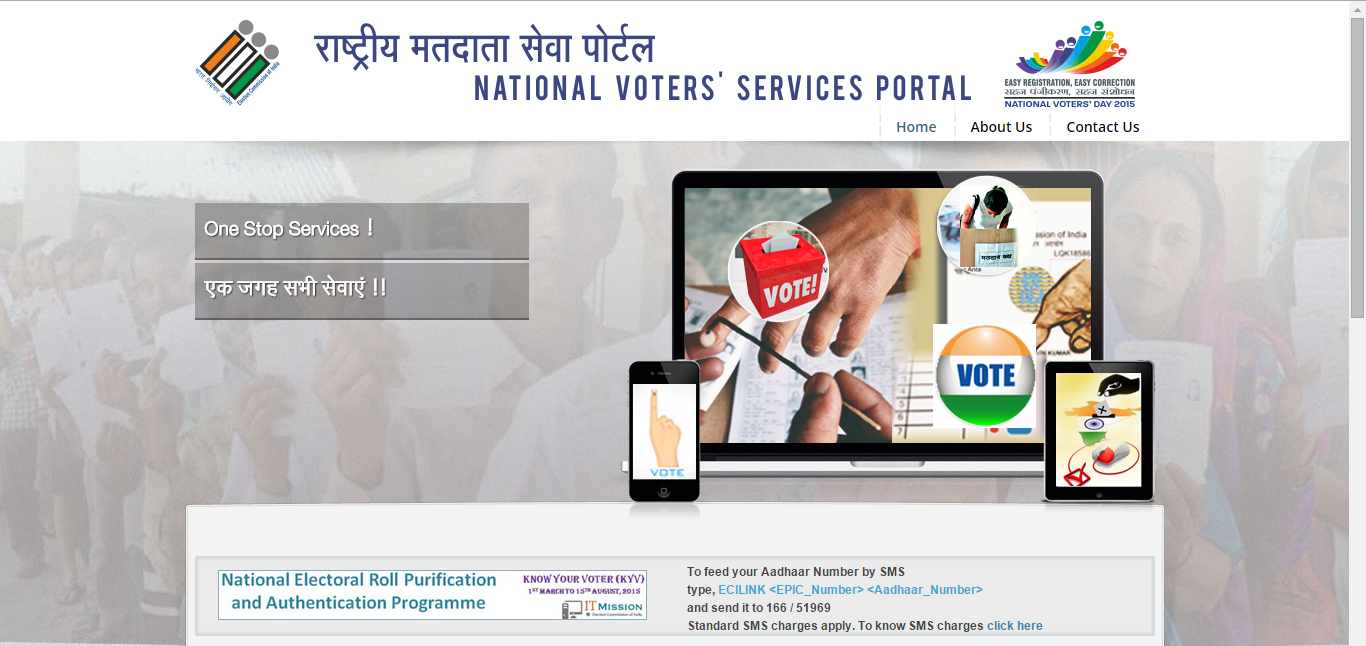 ECI provides that any Indian citizen who is 18 years or older has the right to vote.  New prospective voters may apply online for obtaining the voter ID card on ECI website. Also, voters may check the electoral roll online and do voter search easily on the National Voter's Service Portal.  This search can be done by input of name, address, personal details or simply the EPIC number, in the online electoral rolls.
---
Check out how to do voter search on NVSP portal. Click here
---
Follow the following steps to track your NVSP Online Application Status –
Go to the ECI website and click on the link that directs users to NVSP portal.
Alternatively, you can directly go to the NVSP website.
The NVSP page opens.
Click on the link for entry correction in electoral roll.
A new page will open now.
Input your Reference ID in order to check the status of your online application.
For making verification or corrections to electoral card, following forms may be used –
Addition of name to electoral roll – Form 6 or 6a
Deletion of name or raising any other objection – Form 7
Correction of the existing entries in election card – Form 8
For making any modifications in the existing name, middle' last name, sex, epic number, age, address in the existing voter's card – Form 8a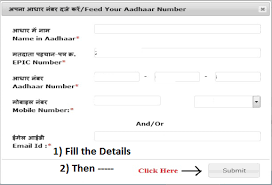 Various services being offered through NVSP
Searching of your name in the Electoral List and also check NVSP online application status.
Apply online for new registration of voter ID in English or Hindi Language as per convenience of the individual registering.
Apply online on the website for corrections, if any, in the voter ID.
User can also view the details of his Assembly Constituency, Polling booth, and Parliamentary constituency before the elections.
User can also easily obtain the contact details of Electoral Registration Officer, Booth Level officer, as well as other Election officers.
Users can also feed Aadhaar Number to their Voter ID cards for attaching it with the EPIC (Election Photo Identity Card) data.
Users can obtain the links to State CEO websites.
To learn more about election processes, users can watch the available audio visual short films.
Short educational films are also available on the website so that voters may learn about EVM's (Electronic Voting Machines).
An Indian Voter can now easily check the status of their application just by clicking on NVSP home page or via www.eci.in.
The digital platform has been made feasible and convenient to use. Animations and pictures have been used for better understanding of the information intended to be conveyed. For more information regarding NVSP online application status and more election updates, stay tuned to Voter ID Card.