The elections are a tedious process and owing to the complicated and time-consuming nature of organizing and maintaining a system of larger electorates, some problems are bound to creep in. This is all the more true for a state like Uttar Pradesh. So if you as an individual citizen have some Voter ID and election related complaints and issues for Election Commission of UP, then how do you go about solving them? Is there a system for it? Surely there is.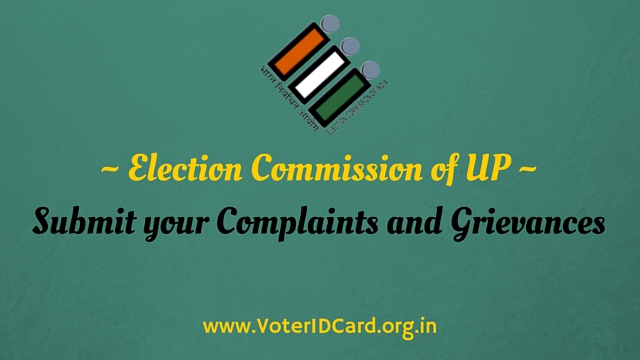 Election Commission of UP – Voter Card and Other Problems:
Just like it is with any other state commissions, the Election Commission UP is also at your back and you can reach out to them to address any problem one might have.
Do not sweat and follow these steps to register your complaint/feedback on Election Commission UP:
Log on to the website of the Election Commission of UP from Here.
Once there, simply click on Contact Us option.
Then you will see a page wherein you can fill a form – Select the 3rd option – Individual. The other two are for complains from Urban and Rural Authorities.
Fill in all the details carefully, since this info will be used to filter complaints under various criteria, and taken up for solution accordingly.
Complaints can be filtered down to specificity. This helps proper addressing.
---
Another method to send complaints or feedback to the election commission of UP is to drop a mail with your query/issue at [email protected] or [email protected].
You can also use these other means of communication with the Election Commission of Uttar Pradesh. Click Here to get all possible modes of communication with ECI Uttar Pradesh.
---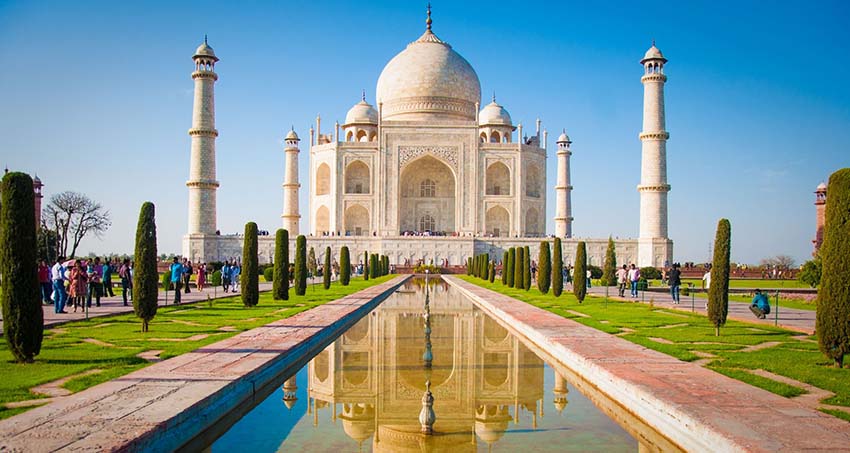 What is the Election Commission of UP Doing to Address Citizens' Complaints?
The Election Commission of India has put in place, an efficient complaints monitoring system, where complaints received are recorded in a digital database.
Here is a glimpse of a typical process that is followed to resolved complaints once it is placed:
The complaints received are segregated for teams based in respective areas. The process of dealing with complaints by citizens and bodies involves reviewing and monitoring by the District Election officer.
These reports get sent to the Chief Electoral Officer, on a daily basis. The chief electoral officer then sends concerned information to the commission and will appoint a nodal officer to assist him in the process ahead.
Complaints for serious issues require the District Election Officer to appoint reliable senior officers who can conduct enquiries and submit reports on a regular basis. Periodic verification is also to be made by the chief electoral officer.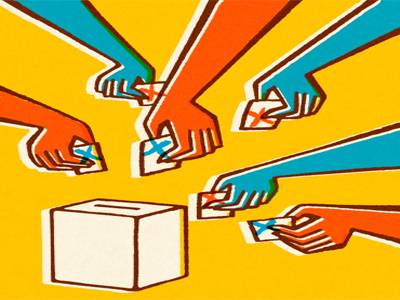 Measures have been put in place so that the Election Commission of UP resolves roadblocks threatening not only the progress of the electoral process but also, the interests of the concerned citizens. The extent of progress will be made public through the electronic and print media.