In India, elections are regularly held to select leaders for the Lok Sabha, Rajya Sabha, State Legislative Assemblies, State Councils, Gram Panchayats, and Municipal Corporation. Although the Election Commission of India (ECI) made it mandatory to use Election Photo Identity Card (EPIC) way back in 1989, yet each year people require applying for a fresh voter card or change their existing cards.
Offline Application of Voter ID
The voter ID cards can be applied to the ERO by visiting the local election office of your home town. However, many people don't have the time to visit the office as it may take half a day to actually formalize the application. The ERO will do the same thing that you can do online.
Online Application of Electoral Card
Applying for online voter ID has its own benefit, such as:
You don't have to visit the ERO in person
Processing time is much faster when you apply online
Application is quick, hassle-free
Entire processing is less costly as you just have to post documents online – print option not required
The Booth Level Officers visits your home for verification – authentic and less tedious
Tips to Consider before Applying Online
Many people complain why their online voter ID card registration was not verified or why was it cancelled. Before applying for online voter ID card, make sure you:
Don't have your name registered in the voter list of another constituency
Don't possess another voter ID card if you are applying for a fresh one
Submit application by accessing the correct form
Complete online voter id card registration by uploading all documents
Fill up the form with utmost detail
Check the form so that it does not have any typing errors or discrepancies
Consider the Correct Forms
Form 6 – This form is used in case you want to apply afresh. No voter card must be with you – in that case.
Form 8 – This form is used in case you want to modify spelling errors or name/address in your identity card.
Form 8A – This form is used in case you want transposition of your card. It is applicable when you want to change the address of your residence within the same constituency.
Form 7 – This form is used when you want to object to a voter ID card.
Look for Verification Option and Check the Status of your Card
Voter ID card verification is a process that is conducted by the Chief Electoral Officer (CEO) once the form submitted online is registered or submitted properly. The Booth Level Officers are scheduled to verify the documents which you have submitted by visiting your home in person. Make sure you keep the originals of your address proof and age proof documents with you and show the authorities when they arrive at your home. You can also check the status of your application online just the way you have applied for your online voter ID. You need to access the online voter ID card status link through the following procedure…
Access the link which states "Know your status" in your state's CEO website
Provide your Application ID number and Click the Search button.
The verification status will be displayed in front of you.
What if You don't Get Verified?
It should take a couple of months or a little more to get verified. If you see the online voter ID card status is not progressing in the website, you should then contact your ERO. Remember to keep your application ID for reference in case you are asked for credentials by the election office.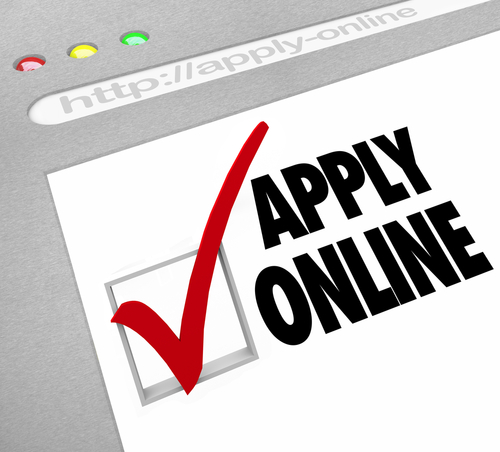 What if You Finally Get Verified?
If your application is verified and it is successful, you will be given an EPIC number and another e-Seva number to retrieve the card online. You may also visit the ERO office to get the new card after furnishing your EPIC card number. Be sure to keep your online voter ID card safely with you and apply for a duplicate one if it at all gets lost or mutilated. Remember, voter ID card is an identity card for all legal citizens of India.