There is no doubt that social media has come to play an important role in today's time. It has gained a tremendous amount of following. Whether it is a public event or a private occasion, people take recourse to social media every now and then.
Why social media
A study conducted in US by a certain Indiana based university clearly showed the connection between social media and its impact on elections performance of the contesting candidates. Even the recent election that happened in various Indian states clearly showed how much difference being on social media makes. The runaway success of the newest Indian political party, AAP, too is a testament to the contribution of these social channels in its success.
The number of internet users in India is all set to touch to 155 million by March 2014 (source: Technology.org). Going by the numbers alone, the decision to go social media way could very well prove to be the game changer. People have now become more tech savvy now, and the number is increasing everyday. For them this new found channel to express their opinion and connect to their favourite leaders is what they have been waiting for.
Indian government ties up with Google for elections 2014
It was only a matter of time before the government of India realized the true potential of social media. In order to provide a more direct platform to interact, government has tied up with search engine giants Google. A separate and dedicated page has been specifically created for the upcoming general elections 2014. The page shares all the latest political developments taking place across the country. The site also has a Hindi version too.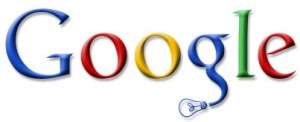 Joining this game much earlier than the government were the Indian politicians. The power of connecting instantly with the people is too lucrative to let go. And who better than these seasoned politicians can understand this.
Facebook and Indian elections 2014
The magnitude of forthcoming general elections 2014 can be gauged from the fact that Facebook, the world's biggest social networking site, has especially created events such as "Registered to vote". This feature allows you to share your story about how you registered for voting for the 2014 elections. Besides, you can also share details like photos and dates.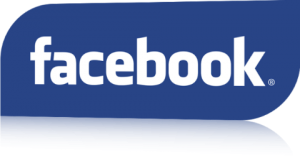 Indian politicians love Twitter
The real time nature of social media site Twitter is simply too good to be ignored. The immediate reactions, feedbacks and instant connectivity with the followers make it a very attractive platform for various parties and leaders.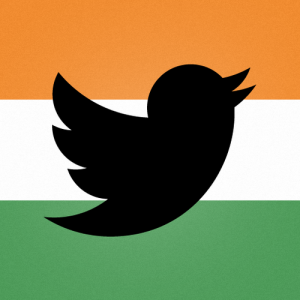 The online campaigning has been effectively used by candidates to convince the voters. Several big shot national leaders like Rahul Gandhi and Narendra Modi have created a lot of buzz around themselves. This in turn has generated a lot of good vibes around their persona and their parties. The cumulative impact of all this is there for all to see.
The world is witnessing how social media has evolved into a major force that it is now. It won't be wrong to say that it has become the "Fifth Estate".