For most of the state elections, Voter List 2016 of those respective states would be out well before the polling process commences. And as responsible adults and dutiful citizens, we must all vote. However, it is generally necessary  to have a valid voter ID Card in order to cast your vote, also, only having a voter ID Card will not suffice, we must check if our name has been included in the current electoral roll – which for this year happens to be Voter List 2016. The Election Commission of India prepares the electoral roll and Voter List 2016 for various state elections have already been published or are to be published soon.
In such a case, you must know how to verify your name and details along with your photo on the Voter List. The simplest way to do it would be to do it online. To know the process please read on.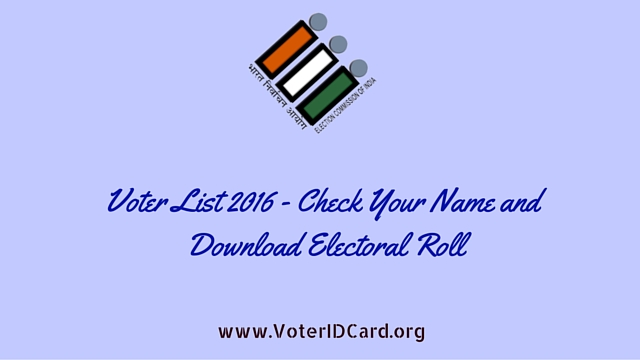 Verify your Name and Details on Voter List 2016:
You can check your name and verify other details on Voter List 2016 in two ways. You can either download the entire PDF of your State or search your name on it manually, or you can conduct a specific search on the Election commission of India's website. The processes to the same have been shared below:
 

To Download Voter List, follow these steps:
Visit the official site of ECI or Click Here.
To download the Voter List, choose the option 'PDF Electoral Roll' from the left sidebar.

You would be redirected to a page under the heading of 'Links to PDF E-Roll'
On this page, you can see a list of states, choose your state from among these.
Next, you will be required to choose your District and Legislative Constituency from the drop down boxes.
Once you have selected the above, click the 'Get Booth List' option.
A series of names of the various booth lists in your constituency pops up. You will have to choose a respective booth.
Once chosen, the download will start. And you have access to the Voter List once   the PDF file has been downloaded.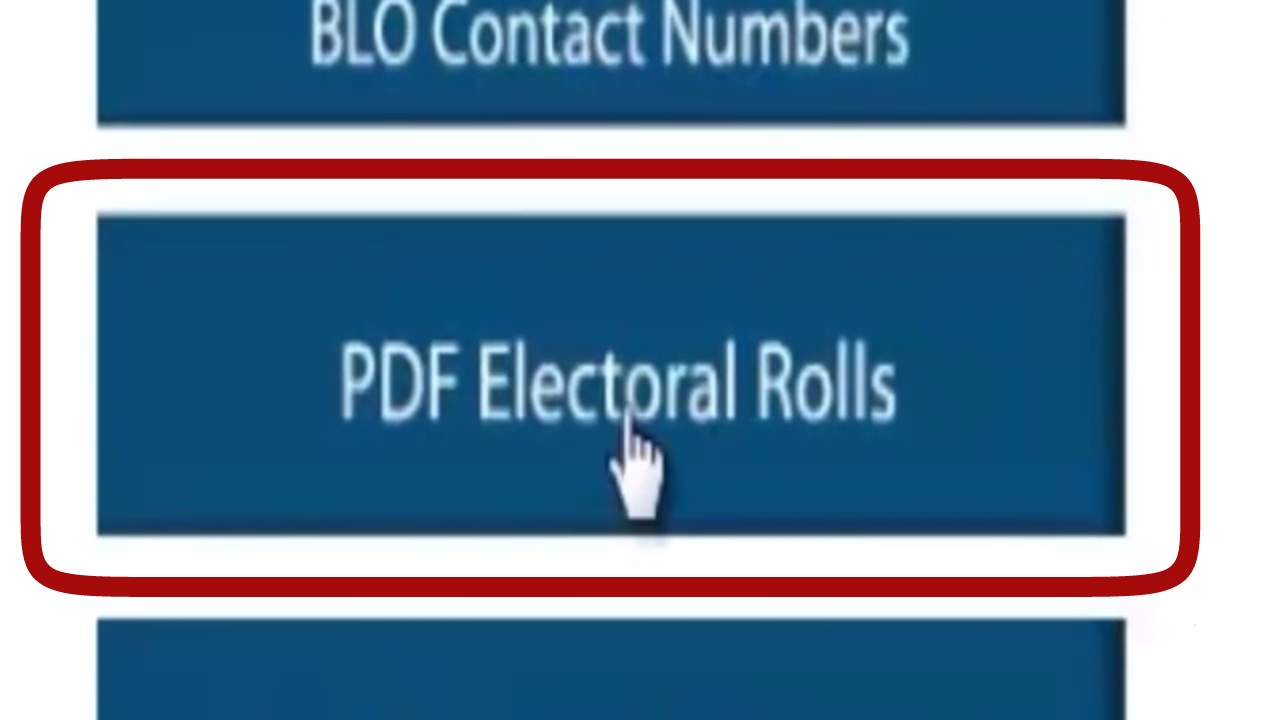 The screenshot for the booth list is given below: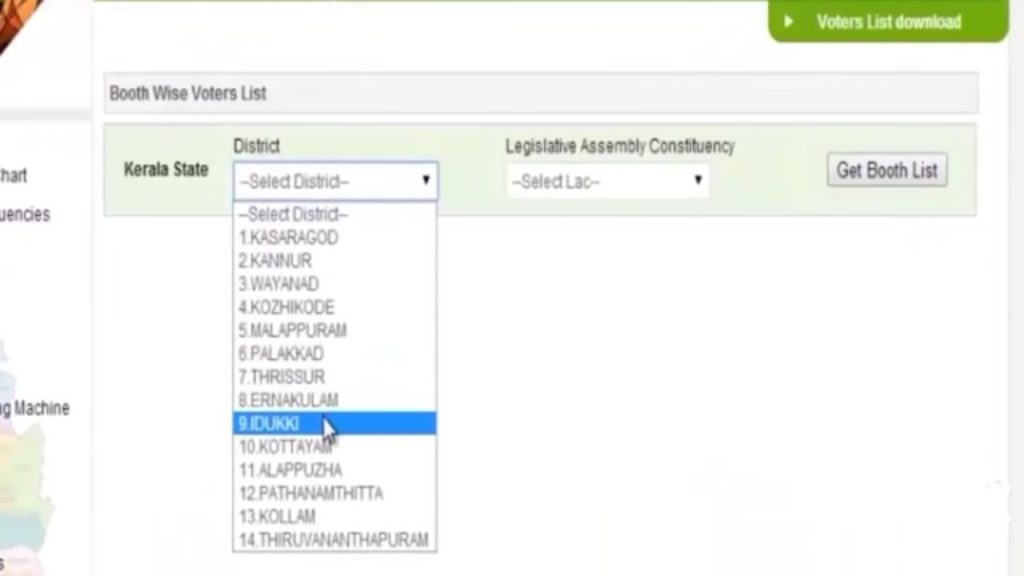 To Conduct a Specific Search by Name or personal details, follow the steps below:
 Visit the official site – Electoral Search or click here.
Once you are on the page, you shall be presented tabs with different options, you can choose one – search by details OR search by EPIC No.
If you choose the search by details option, you shall be required to fill in your details like your name, date of birth, Father's name, Gender, district constituency, state and assembly constituency.
Once you have filled in your details, enter the CAPTCHA and hit the search option. The results shall be displayed.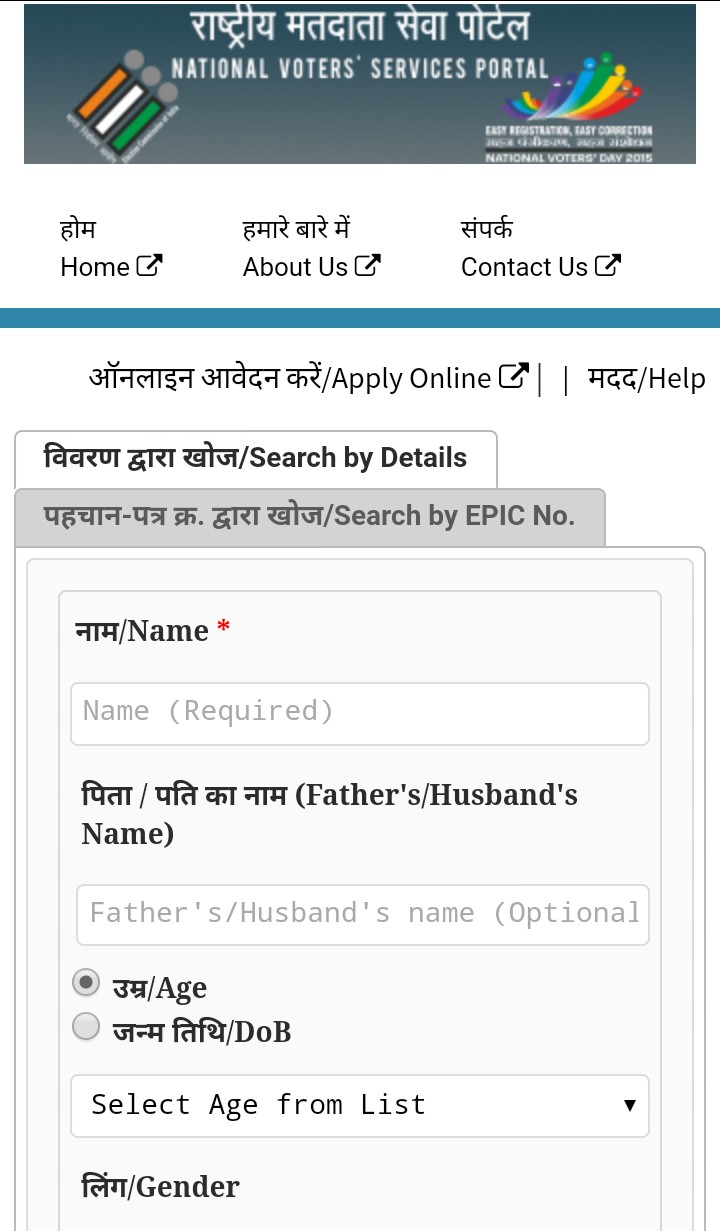 On the other hand if you choose the search by EPIC No. option, you shall have to fill in your EPIC No., state and the CAPTCHA. Once you have filled in these three details, hit the search option.
The results will get displayed and you shall know if your name is on Voter List 2016.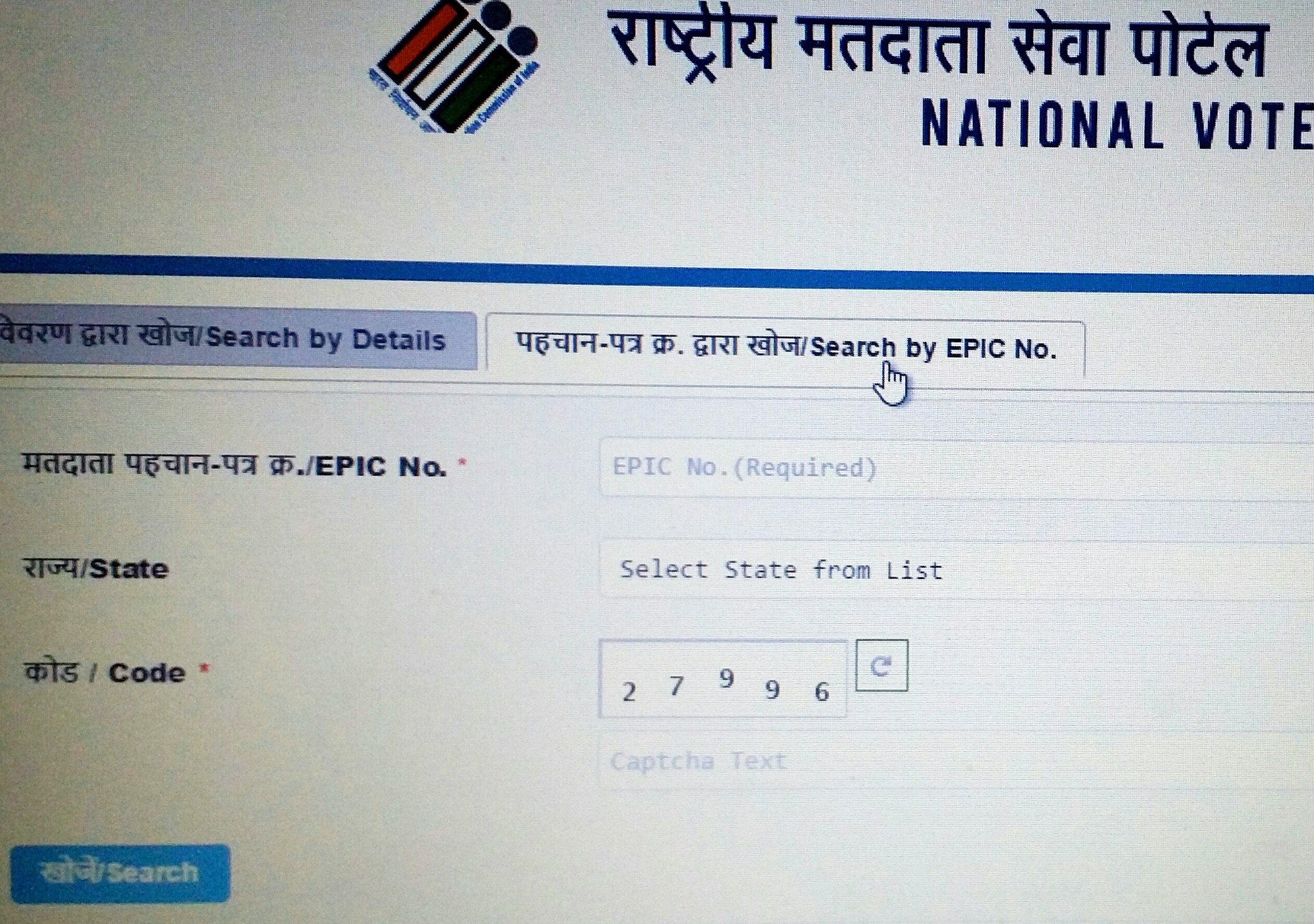 Why Should We Vote?
India, as we all know, is the largest democracy in the world.  And as part of our democratic nation, it is our duty to exercise our franchise by electing our representatives and thus help to shape the destiny of our beloved nation.
Who Can Vote?
All citizens of India above the age of 18 as on the 1st of January of the year for which the Electoral Roll has been prepared are entitled to vote. However, those who are mentally unstable and have been declared so by a competent court or have been disqualified on the basis of corrupt or criminal offenses are not entitled to be registered in the electoral rolls.
How to Register yourself in the Electoral Roll?
The Election Commission of India prepares the electoral rolls through a process of rigorous revision where house to house enumeration is done.
This process is done normally once every five years. There are ways in which you can get registered in between that time span as well. To know the exact and complete process – Click Here.
Hope we have been able to answer your questions. For any further clarification please leave a comment below.