Bihar Assembly Election continued with Phase IV of elections held on 1st of November. Bihar is divided into 243 Assembly constituencies. Two major alliances, NDA of BJP (Bhartiya Janta Party) and other small parties and Grand Secular Alliance of RJD(Rashtriya Janta Dal) with JD(Janta Dal) and Congress are contesting elections against each other.
BJP is currently forming the Opposition in the Bihar Assembly. The leader of the opposition party is Amarender Pratap Singh. For the elections of 2015, BJP is contesting on 160 seats itself with 83 seats to be contested by small parties making NDA alliance.
---
Check out SWOT analysis of Bihar Assembly Election.
---
RJD is the current ruling party of Bihar with Nitish Kumar as the Chief Minister for the past 10 years. For the present elections taking place, RJD and JD(U) are contesting on 100 seats each with 40 seats to be contested by Congress. No decision being taken for the rest 3 seats.
Bihar Assembly Election Scenario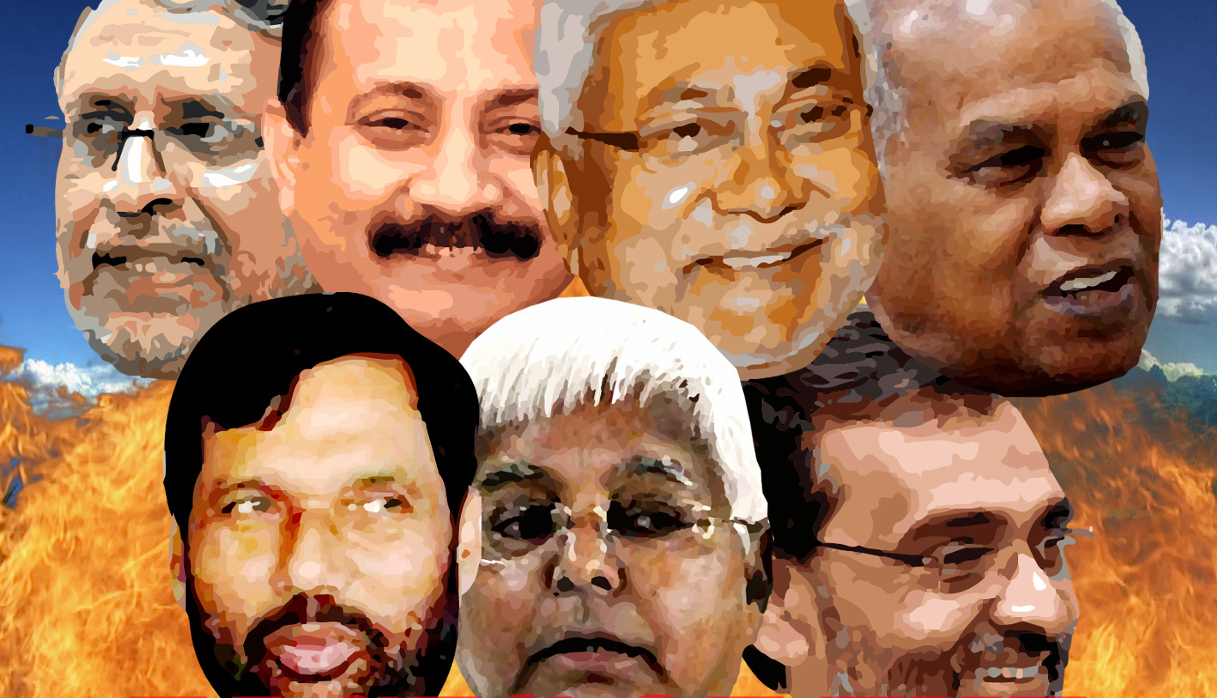 The Bihar Assembly Election is undergoing a phase of transition where the children of the earlier politicians are taking replacing their elder generation. Recently, son of RJD supremo Lalu Prasad Yadav, Tejaswi Yadav and son of Union Minister Ram Vilas Paswan, Chirag Paswan indulged in the war of words during the Bihar elections.
Lalu's Elder son Tej Pratap failed to create an impact for the election campaigns. Hence, Lalu had to bring forward his younger son Tejaswi Yadav, who seems to follow his father and is being a better orator than his brother.
Tejaswi, being a cricket had earlier secured a position in the Jharkhand team and has played in the IPL tournament. Now he has joined politics and is following the path of his father. He is seen to make a great impact on the masses in the rallies as he is confident and outspoken. Words used by him like 'Mausam Vigyani' for the LJP leader Ram Vilas Paswan are pulling the crowd during his campaigns.
---
Check out all about CEO Bihar – Click here
---
He is contesting his maiden elections from Raghopur Constituency from where his mother Rabri Devi had earlier contested from. Raghopur was considered to be the family stronghold of Rabri Devi and Lalu, which represented the Yadavs for 15 years. Satish Kumar of JD(U) dethroned Rabri in polls held in 2010.  Satish Kumar later joined with BJP when Nitish Kumar formed an alliance with Lalu. Tejaswi and Satish are contesting against each other in the current elections from the same place. Lalu along with Rabri and Nitish are putting their best efforts to make Tejaswi win.
Tejaswi in his campaigns is promising to completely devote himself in the upliftment and development of the Raghopur District and is planning to take residence place there. He is also promising industrialisation, to meet the energy aspirations, making Raghopur a mini Patna and the electronic city.
In opposition to the campaigns of Tejaswi, BJP is making efforts as many major leaders like Amit Shah and Rajnath Singh have already held many meetings in the place. Prime Minister Narendra Modi held a big rally in Hajipur District on 25th of October.
Is it dynastic rule on the pages of Bihar Assembly Election 2015?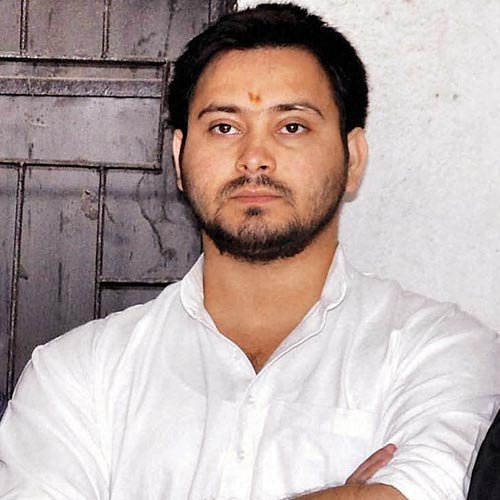 Targeted by the opposition, for having the dynasty continuing the legacy of their family and Tejaswi joining Politics, Tejaswi replied, "Ask them to give it in writing that they will withdraw such candidates, and I guarantee you, RJD will do the same".
Having confidence to give such bold replies, Tejaswi is making the new face of RJD.  "He will make the Deputy Chief Minister of Bihar" is the saying of some of the Raghopur residents.
Whether he will prove to be the true heir of his father in the elections or not will be decided only after the announcement of results of the Elections which is proposed to be announced on 12th of November as the competition is a close call.
For more news regarding Bihar Assembly Election, stay connected to Voter ID Card.